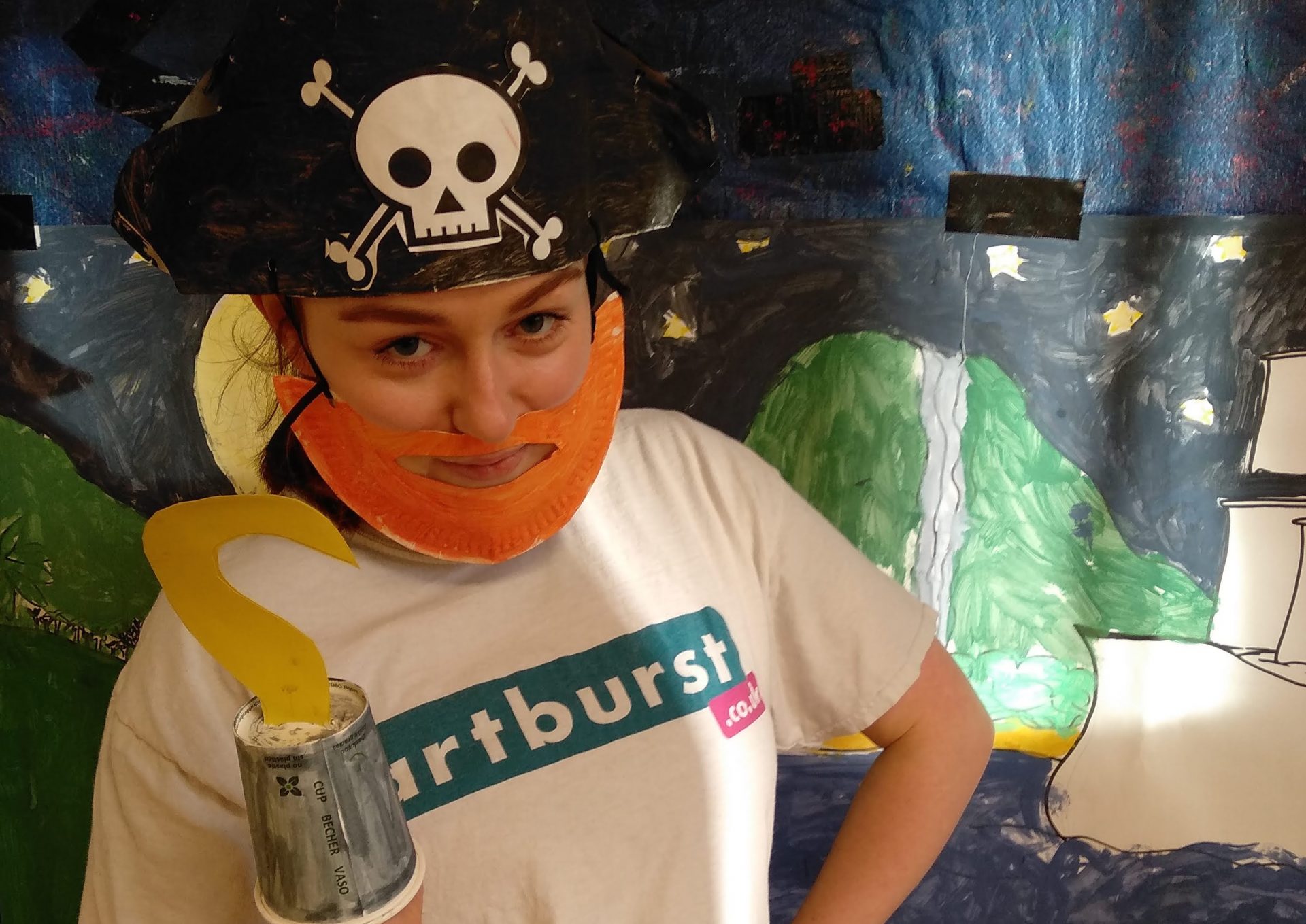 INTERN VACANCY
This is an exciting opportunity to become an intern with an award winning arts Education Company.
We are always looking for enthusiastic and creative Interns for part time positions, to support our small, core team in day-to-day operations. The ideal candidate would help us deliver our weekly workshops, funded, and community projects in both the preparation stage and in workshop assistance. They would also play an important role in maintaining the smooth running of the office, and therefore must be computer literate and have good written English.
The opportunity to train as an Art and Drama facilitator will be available to those candidates who are committed, energetic and creative. The candidate should have previous experience of working with children of all ages, be self-motivated, organised and have a passion for arts and/or education.
If you feel like you fit this job description then this is a great opportunity for you to widen your skill set, get amazing experience from an award-winning organisation and enhance your CV.
Expenses to be paid at £15 per day.
Artburst will provide a full DBS
Please send your CV and a covering letter (max. 300 words) suggesting why you would be suitable for this position to info@artburst.co.uk.
Please state whether you are able to commit to a full or part time internship.
Possible start date: Negotiable
Internship period: 3 months minimum
Volunteers & Interns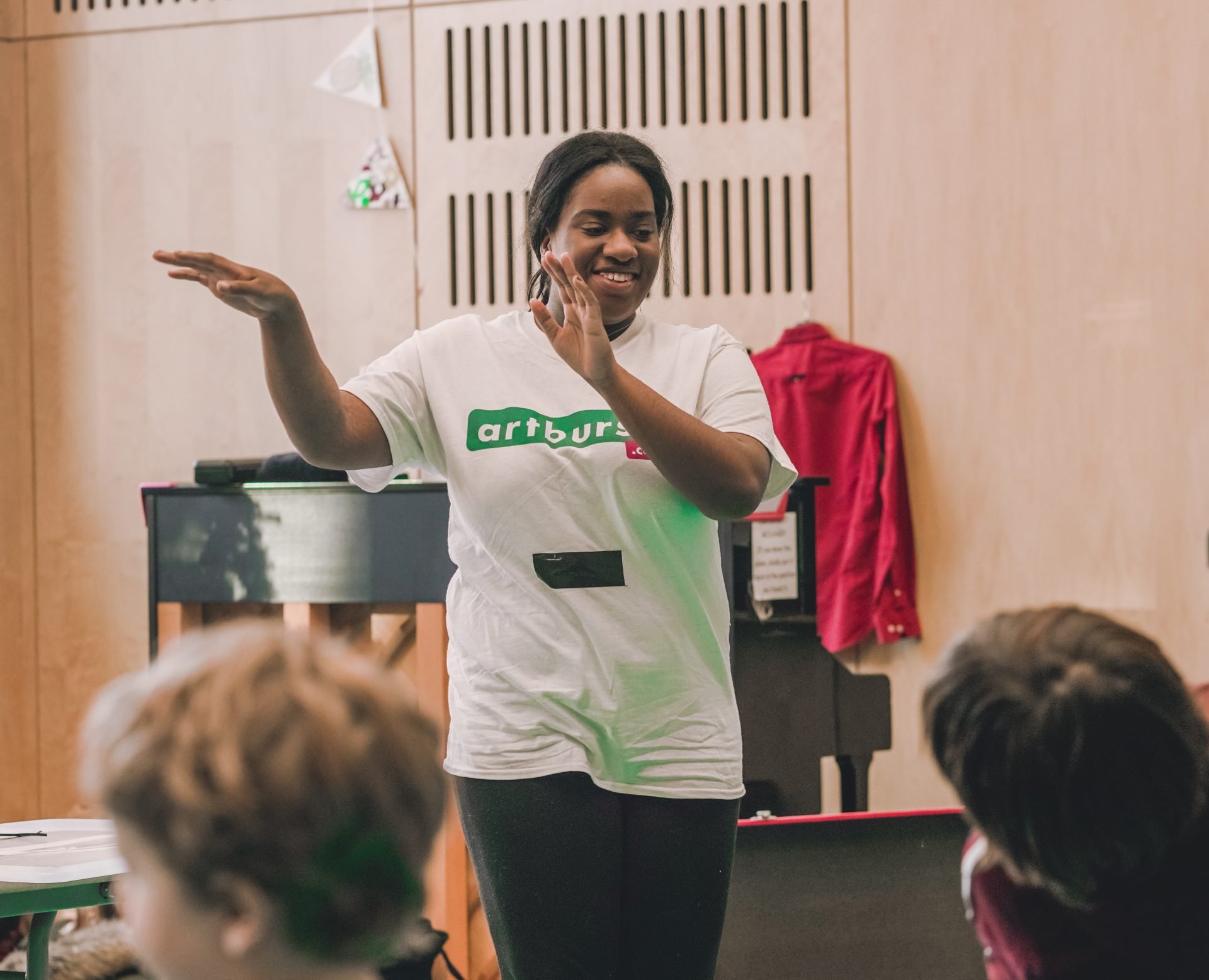 We always need help and support and could not do what we do without our wonderful volunteers! If you are wishing to develop your experience in arts workshops, festivals ore even just in the day to day running of the Artburst office then get in touch. We will require two referees and Artburst will provide you with a full DBS check. Expenses of up to £15 per day workshop will be paid.
Workshop Leaders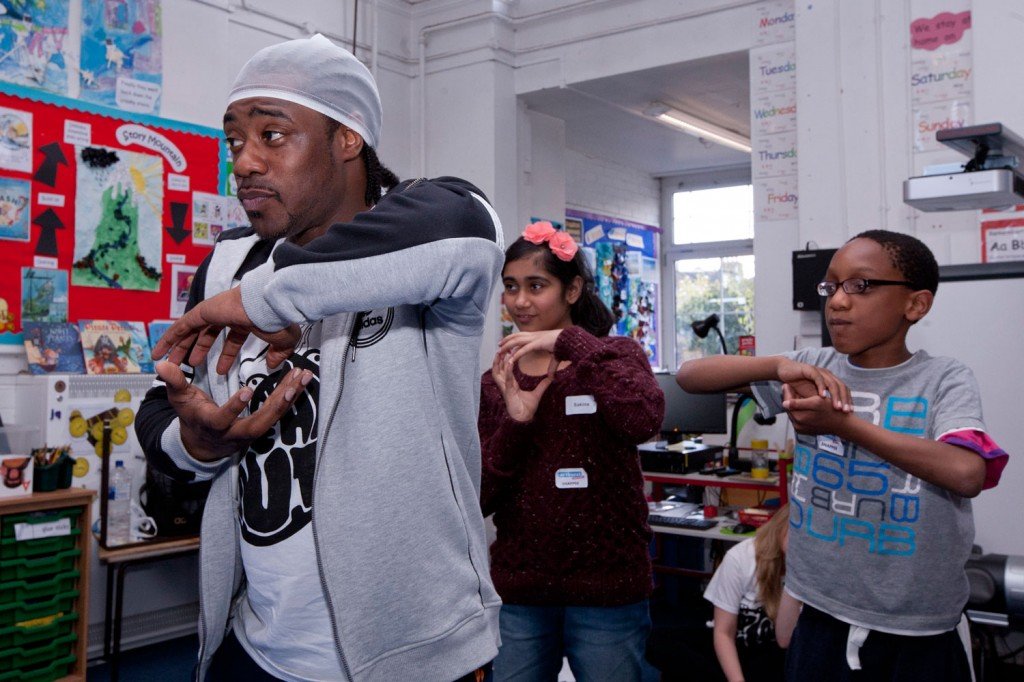 Our Workshop Leaders usually come from an art or drama background and sometimes arts psychotherapy. During workshops you will lead drama games, storytelling, write scripts, direct and create props, costumes and sets, supported by a co-facilitator. You may be required to devise your own activities based on a theme or classic children's story, or you might be working to an existing Artburst workshop plan. All Workshop Leaders are expected to meet and plan sessions with their co-facilitator, as well packing materials, prepping for all sessions and attending any relevant training.
Artburst Workshop Leaders are expected to have at least 2 years' experience of leading workshops with young people, with ideally a degree or professional qualification in your primary artform.
If you are interested in submitting your details, please email info@artburst.co.uk with a copy of your CV and a short cover letter outlining your experience and any additional skills.
Please note, we get a huge number of enquiries, but we do try to keep everyone on file for when we are recruiting new facilitators.