🦒🦓Animal Safari🦛 takeover!🐊🐘
Storytelling, craft, Makaton, singing, dancing and so much more ideal for all ages including under 5s.
All Ages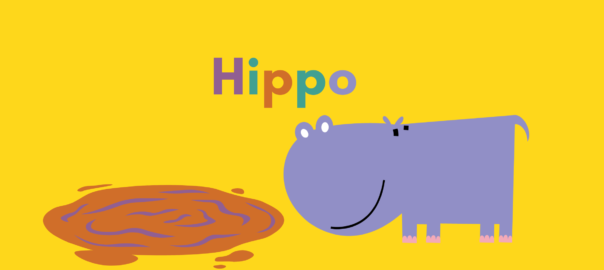 Hippo
1. Learn the Makaton sign 👌
2. Make the Puppet ✂️
3. Sing the Song 🎶
4. Listen to the Story 📖
⬇️FREE DOWNLOADS! ⬇️
Click the animal below for more free Makaton signs, crafts, singalongs and stories.