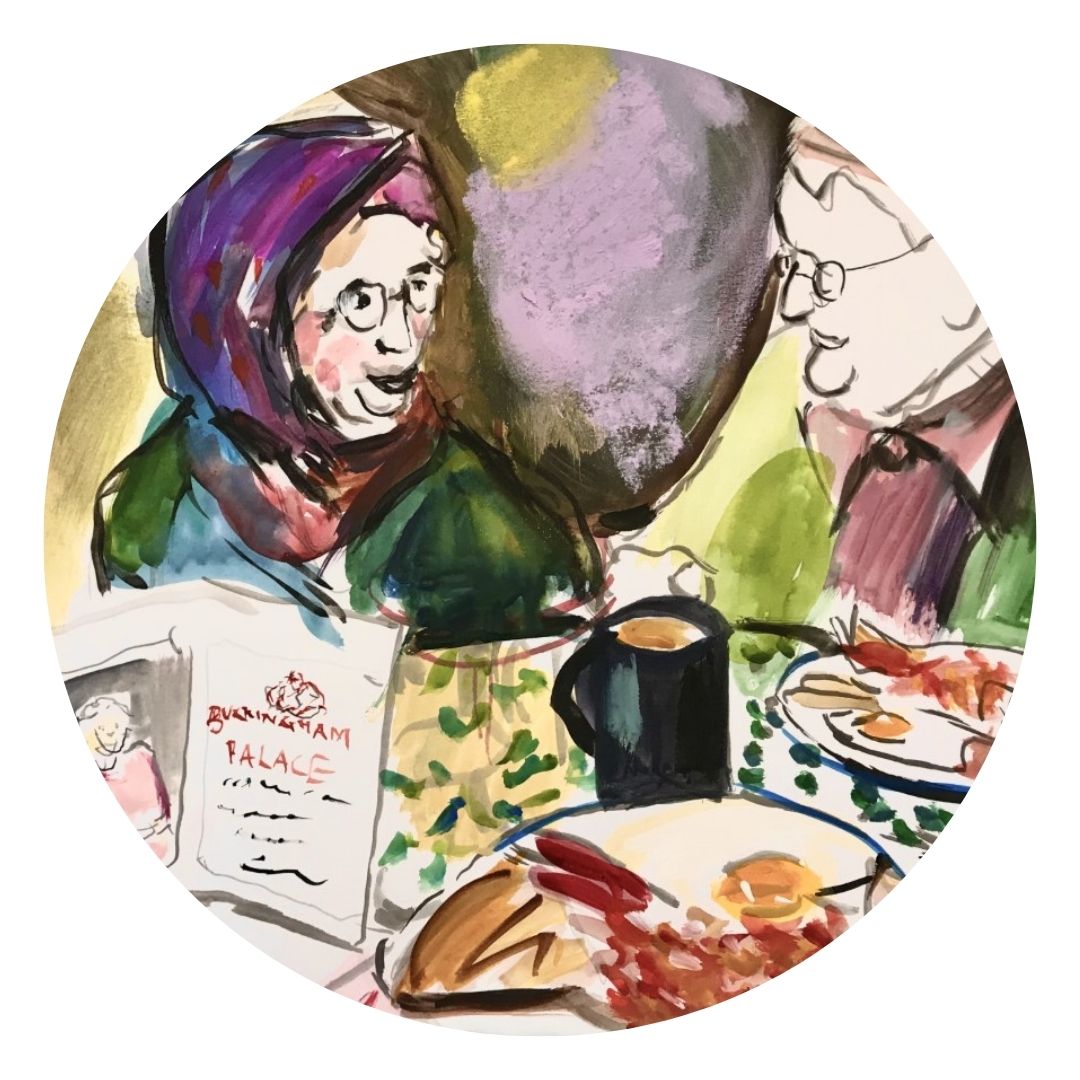 Winter Warm Up 🧘
The Elves & The Shoemakers Part 4 📘
Modroc Bowl 🎨
You will need Modroc for this craft (sometimes called Art roc).
No Modroc? Don't worry, we have an alternative here to make tissue paper and PVA bowl.
Winter Wishes Finale Singalong! 🎶
We hope you enjoyed our Cosy Creations Festival. Please fill in our quick feedback form and we'll send you a certificate.
And remember it's not too late to enter our Cosy Creations artwork competition!!