Good morning everyone! Welcome back to our 2nd day of Summer Dreams.
Today we'll start our day by warming up our voices for a lovely Singalong.
Seaside Song with Chiara
Wonderful singing, everyone! Let's join Lucy for some Making now!
Crocodile Craft with Lucy
What you will need: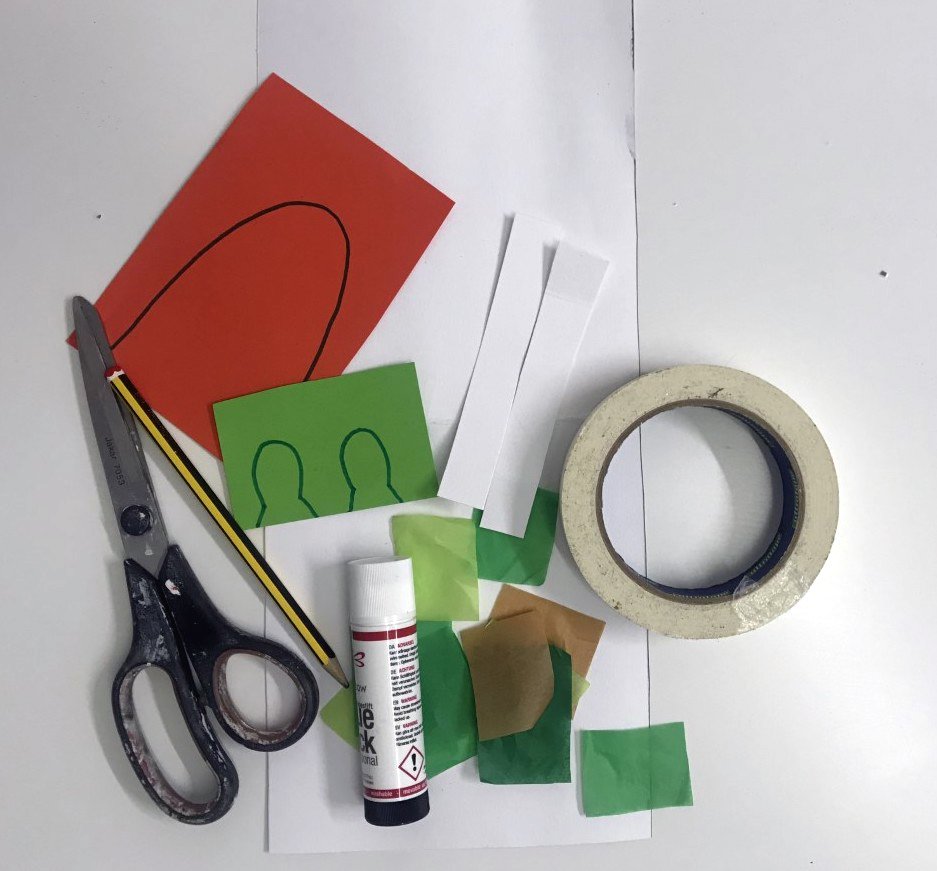 How cool was that?! Thanks so much Lucy!
Let's join Saskia now, for some very relaxing Seaside Yoga!
Seaside Yoga Adventure with Saskia
Thank you so much for join us today! We look forward to seeing you again tomorrow! So many surprises still to come…