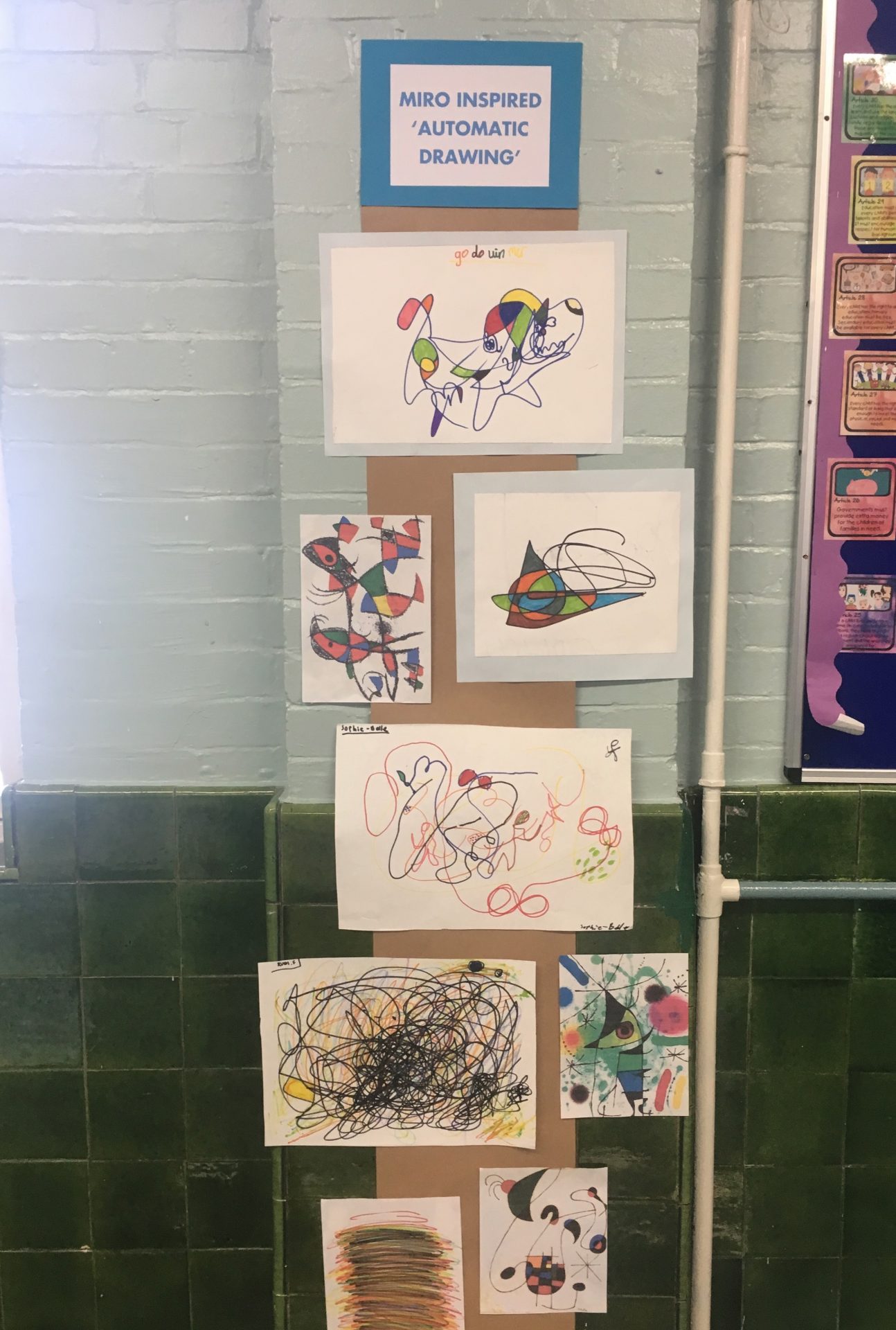 After school Art Club
Artburst Art Clubs are weekly one-hour sessions. Sessions are artist-led in drawing, painting, model making, textiles, sculpture, photography, print making. Children work in a relaxed setting and with various materials to explore individual and group creative projects. Projects can be themed or open-ended, and always support children in developing their creative ideas.
After school Drama Club
Artburst Drama Clubs are weekly one-hour sessions. Sessions are high energy, fun and inspiring. Sessions are led by professional actors who teach drama and performance, students are encouraged to free their imagination and express their creativity. The sessions include drama games, improvisation, movement and loads of fun!
After school Art & Drama Club
Usually running over a 10 week period these are led by 1 art facilitator and 1 drama facilitator. Projects end in a performance and children make, create, devise and design every aspect of their final show.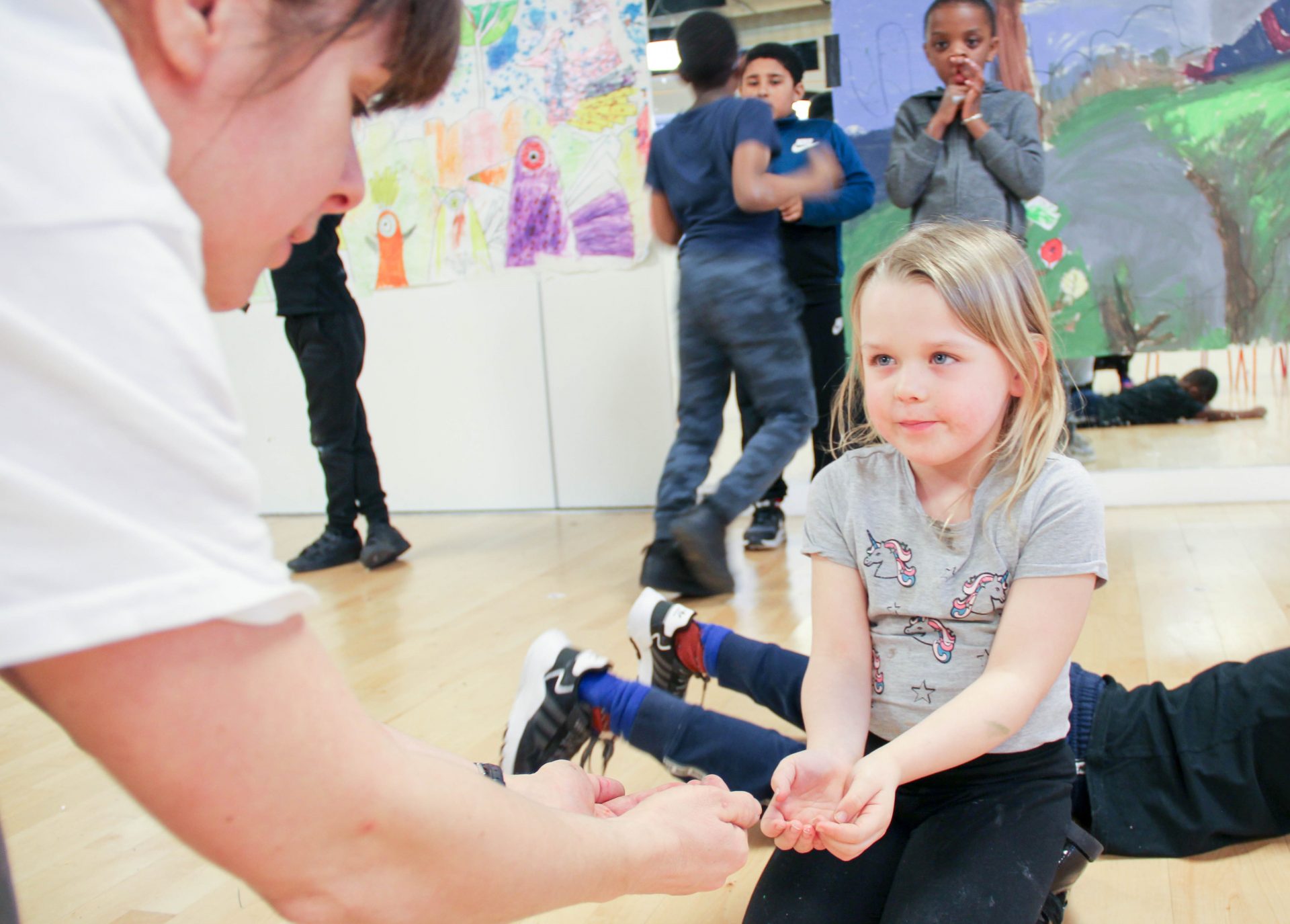 Aim:
After school clubs develop children's confidence and team-working skills. Workshop activities are very much pupil-led and children are encouraged to express their ideas and opinions, creating a real sense of ownership over the whole process.
Age Range:
Key stage 1 and 2 (5 – 11 yr olds)
Duration:
One day a week for a term
Capacity:
10 – 20 children depending on after school option.
Cost:
Please contact us to find out more about fees and booking.