View our Cosy Creations page for lots of free storytelling, singing and crafts for children. Some videos feature a BSL signer.
Artburst is an award-winning social enterprise providing creative educational workshops that improve the lives of young people and their families.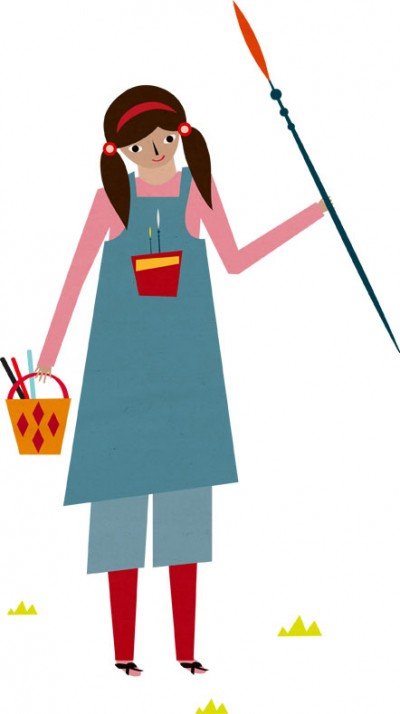 Artburst's creative educational workshops integrate drama, art, music and movement, and our programmes are aimed at improving oracy and literacy skills, developing confidence and encouraging a passion for children's literature.
Artburst works extensively with schools, early years centres, local authorities, museums and galleries to deliver a range of projects for children of all ages and abilities including those with specific needs.
Artburst is a member of The Communication Trust due to our recognition of the impact workshops have on children with speech, language and communication needs (SLCN).
Take a look through our website to find out more about the work we do or contact us on 07435 788 190 or email info@artburst.co.uk for more information.
You can also follow us on twitter or facebook for the latest news about workshops and events!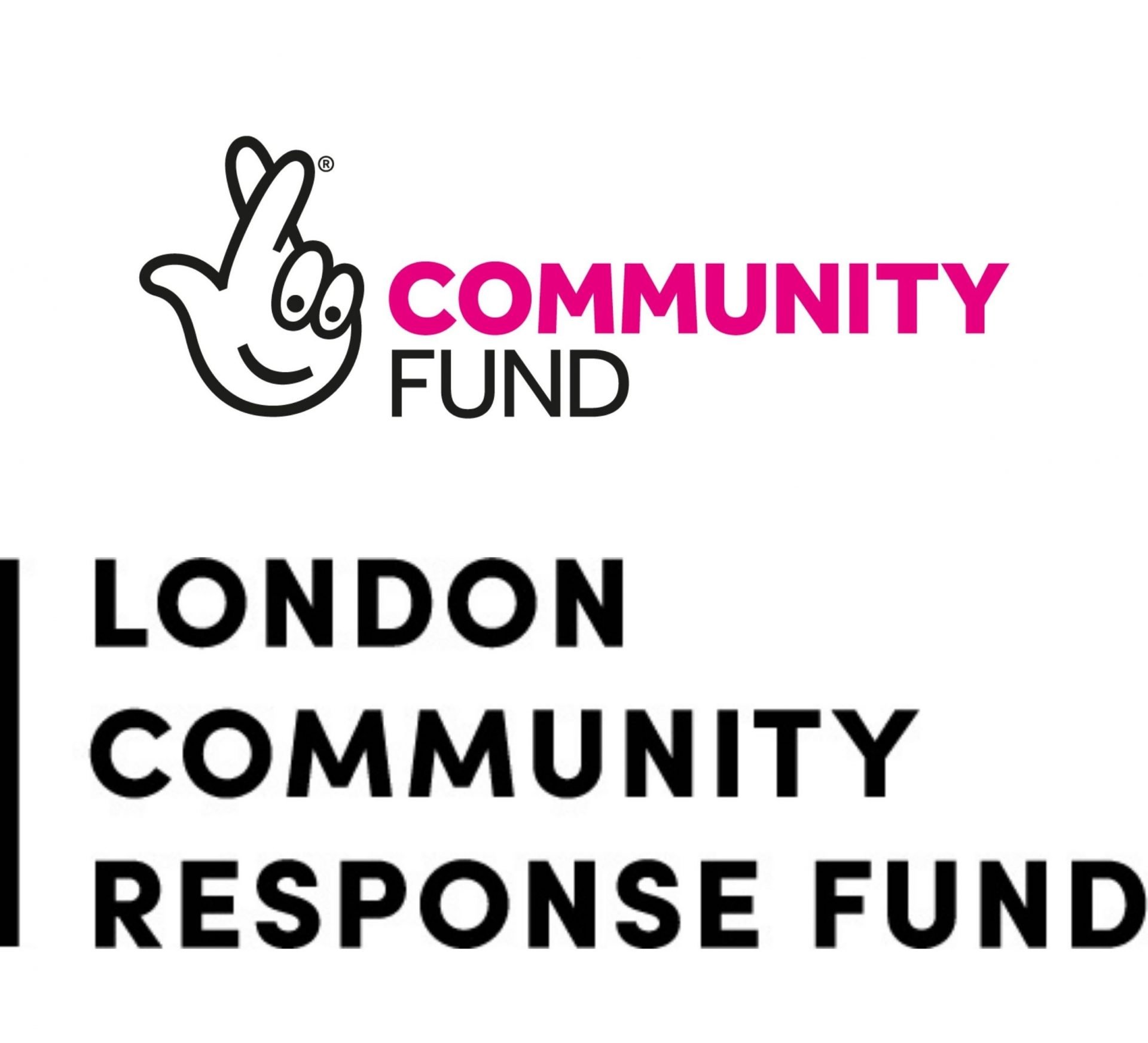 COVID-19 UPDATE
We are delighted that funding from The National Lottery Community Fund, distributed by City Bridge Trust through the London Community Response Fund is helping us reach children and families and schools to continue creative education from their homes and classrooms during social distancing.
From September 2020 – August 2021 Artburst will deliver a project for children with Speech Language and Communications Needs through The Communication Consortium Grants Programme (funded by The Rayners Special Educational Trust).
We will resume our face-to-face activities when we can, while continuing to deliver online content for children and families everywhere to access our fun and creative activities.
---
What's On
January

2021

Mon
Tue
Wed
Thu
Fri
Sat
Sun
---
Projects
Artburst delivered the regular
Making SENse
workshops at the
V&A Museum of Childhood
in Bethnal Green. The workshops were designed to welcome parents with children who have special educational needs and explore how museums and galleries can support their child's special developmental needs. The programme aimed to develop the family's familiarity and confidence within a museum setting, utilising existing displays, interactive, and resources to maximum benefit.
Workshop Type:
Messy fun for under 5's with speech, language and communication needs. Join the friendly team from Artburst for 90 minutes of storytelling, movement, drama inspired by the Museum's dolls houses. The workshop will include basic signing and a speech therapist will be present throughout.
Age Range:
Under fives with their parents/carers
Duration:
90 minute workshops
Capacity:
15 children in the morning and 15 in the afternoon
Themes:
Home Sweet Home
Booking & Cost:
Sessions are FREE, but space is limited. Call 020 8510 0220 or email amy@artburst.co.uk to book a place.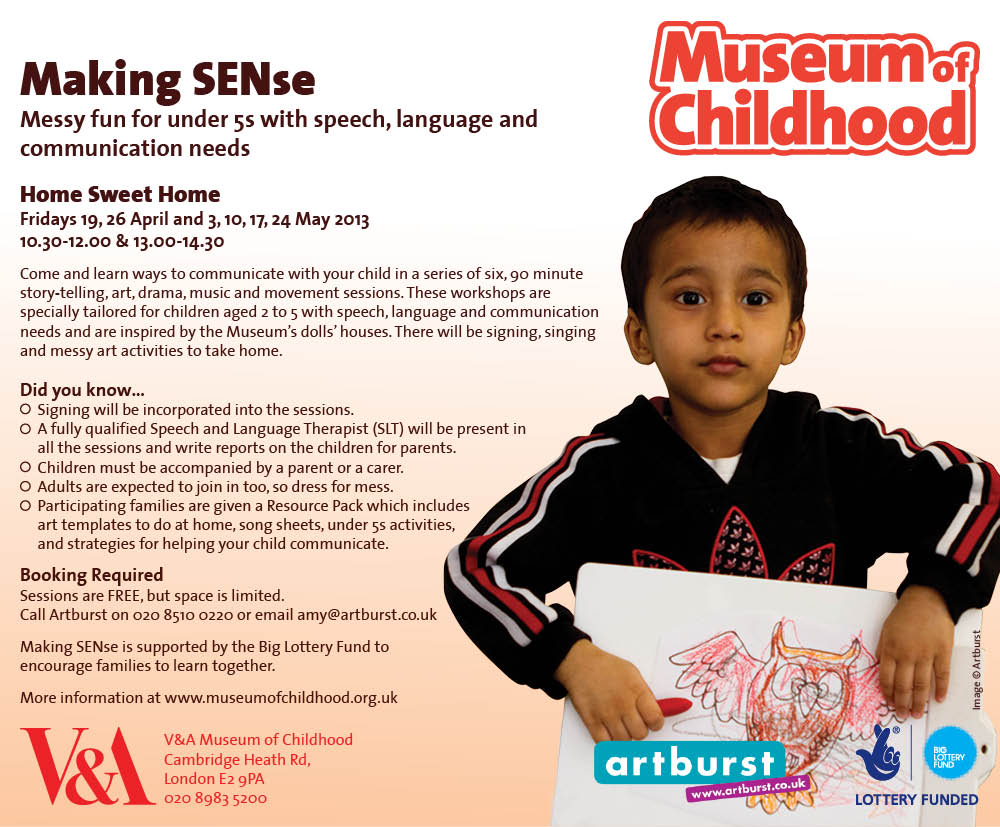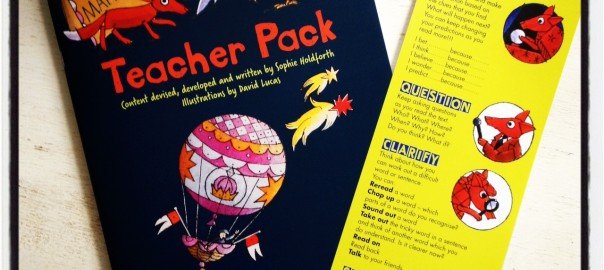 Mapping Hackney Stories is an exciting literacy transition scheme that brings literacy learning to life for Year 6 pupils. Artburst worked with Victoria Park Books and a Steering Group including individuals from Hackney Learning Trust to raise funding, develop and deliver a pilot for the project in Spring/Summer 2012.
Based on an illustrated map of the writers and stories of Hackney, the project takes local places, people and narratives as a starting point for pupils to explore literacy through their relationship to the local area.
A pilot for the project was completed in July 2012, involving Year 6 classes from Kingsmead, Lauriston and Grasmere Primary Schools in Hackney. The project included a 14-lesson scheme of creative literacy work that was led by teachers in the classroom and visits to the Geffrye Museum, Hackney Archive and local Libraries for custom-built sessions.
During the project, Artburst also ran 3 workshops over 6 days at each of the 3 schools. These action-packed sessions focused on working with 10 children from each class with the lowest literacy levels or levels of engagement in literacy learning. Over 2 days they worked as a team to devise their own stories, inspired by authors from Hackney's history, create shadow puppets, and record their stories read out loud, with music to accompany them. One the last day each shadow pupet play was filmed. These 3 film were then screened to all children involved in the project, teachers, parents and project partners, at a Celebration Event at Dalston's CLR James Library in July 2012.
The films can be viewed here:
The Dog That Found It's Way from Darren Michael on Vimeo.
The Crash from Darren Michael on Vimeo.
Runaway from Darren Michael on Vimeo.
The project received a fantastic response from both pupils and teachers, with the Artburst workshops really raising the enthusiasm for their literacy topic when the children involved returned to the classroom. They also felt a real sense of ownership over the films they created, and the pride they felt at the Celebration Event when the films were screened was clear to all involved!
To find out more about the project you can go to the Mapping Hackney Stories website.
Mapping Hackney Stories was supported by funding from The Ernest Cook Trust and The Equitable Charitable Trust.
---
Our Team
Workshop Leader & Administrator
Daisy started at Artburst as an intern in 2015 and has stayed ever since. A trained actor and puppeteer, Daisy draws on her performer background to deliver exciting and energetic workshops in singing, drama and art. Through Artburst Daisy also discovered her passion for Makaton signing and recently received her Level 6 Makaton qualification. Daisy's favourite thing about working at Artburst is the endless joy and spontaneity that comes with working with children and their families.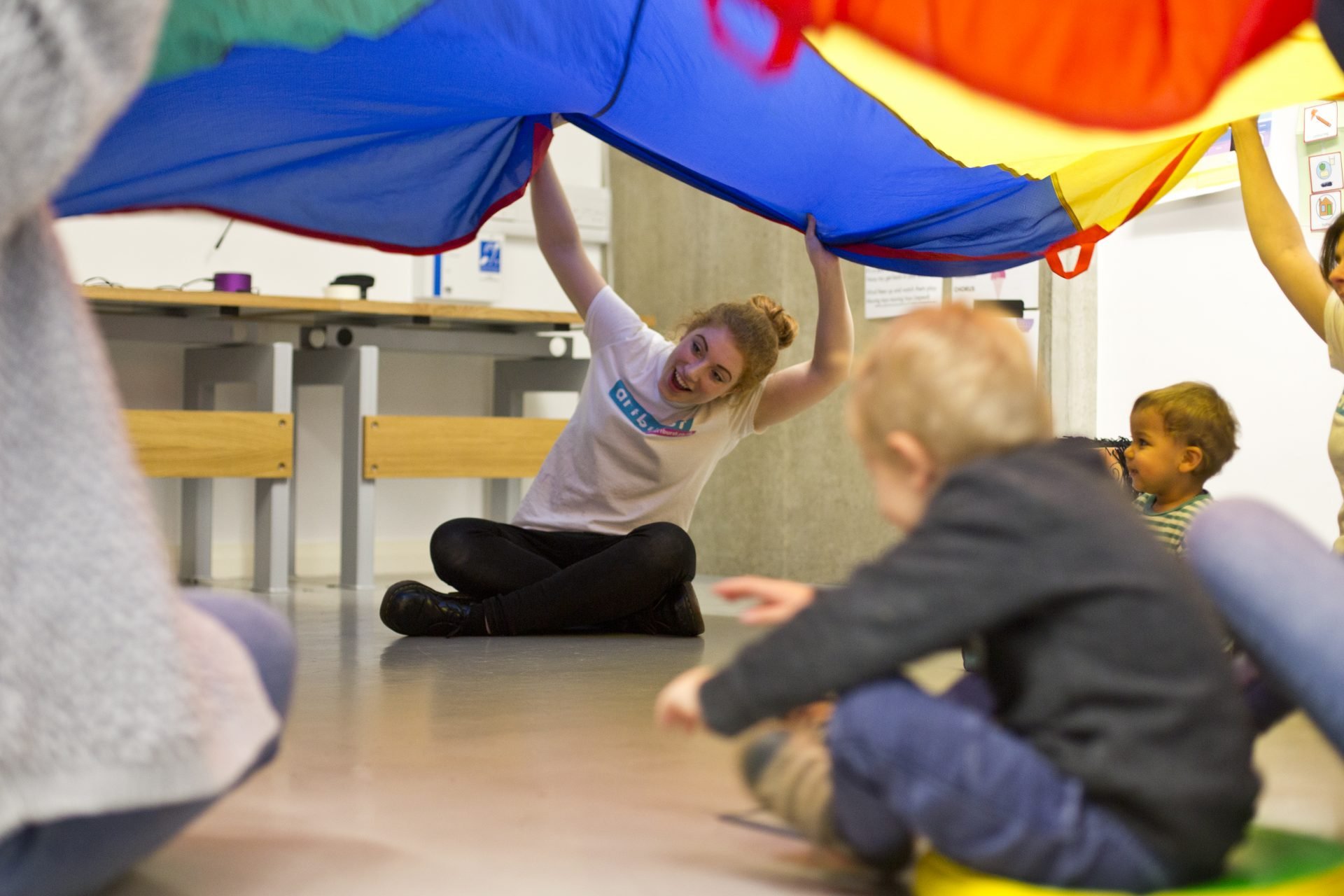 Rosie started as an Intern at Artburst in 2016 and she is now one of our most experienced Facilitators/Administrators. She is in charge of a variety of projects, but rumour has it that her After School Art Club for KS2 is the coolest in the whole of London (ask her students!).
Penny and Amy met at the age of 4 and many years later in 2006 they formed the company Artburst. In the intervening years Amy trained and worked as an actor, designer, writer and Performing Arts teacher whilst Penny went to Art College, worked as a jewellery and costume designer and lead mural projects with young offenders in partnership with charity NACRO. Penny later studied Art Psychotherapy at Goldsmiths University and Amy completed a Certificate in the Therapeutic & Educational Application of the Arts at the Institute for Arts and Therapy in Education. In 2006 the two combined their skills and mutual passion for empowering young people through the creative and performing arts to form Artburst. From humble beginnings in a warehouse in Hackney Wick, the company has gone from strength to strength, recently relocating to a new home in Angel, north London.
"I loved all of it. You can't doubt that you had a good time." Year 6 participant Make a Play taster sessions, Speak Out, 2012
Y6 Make a Play 1
About Artburst's work in three words: Big Bold Beautiful!
Teacher of SEN class
"It was a blast and a real boost to see the other children all on the same activity together but apart." Parent of child attending KS2 online Art Club.
Online Art Club
---
Workshops
Artburst can deliver a range of festival activities from interactive storytelling and singalongs to drop in craft activities for families. We ensure our activities are accessible for all ages and abilities and can be designed to specifically suit your event. 
Artburst has run hugely popular events for the BBC Symphony Orchestra at the Barbican, London Transport Museum, Thames Festival and many more. 
Artburst has also run its own E3 Children's festival for the past 3 years providing community events for up to 300 families.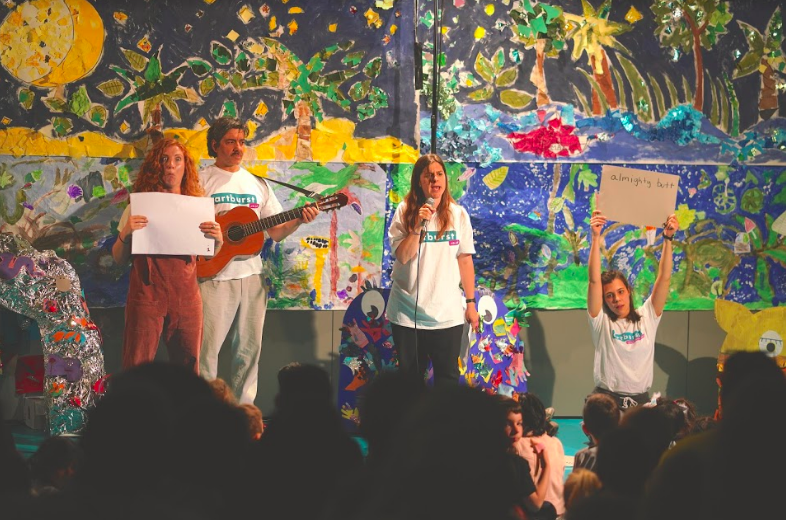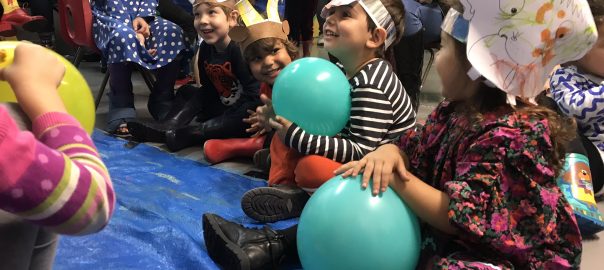 Artburst has a variety of exciting activities for children's parties:

Ready Steady Off We Go Party for 0 – 5 year olds
45 minutes Makaton approved workshop run by one facilitator featuring unique action songs as seen at the V&A Museum of Childhood and at the London Transport Museum. The workshop includes interactive storytelling, parachute play, singing and dancing.
Make & Paint Party for 1 – 5 year olds

Make & Paint  workshop is 45 minutes of interactive storytelling, making, painting and signing. Each child will make something to take home based around the chosen theme.
Artburst Minis Combo Party for 1 – 5 year olds 
60 minutes workshop combining interactive storytelling, singing, dancing and take home craft. Each child will make something to take home based around the chosen theme.
Artburst Play in a Day Party for 5 – 8 year olds

90 minutes workshop combining interactive storytelling, drama games and craft. There is an option for a short performance at the end of the workshop and each child will make something to take home.
Artburst Drop in Craft Party for 5 – 8 year olds

60 minutes of interactive storytelling and a variety of drop in and craft activities.  Each child will have the option to make something to take home.
Prices vary depending on location, theme and capacity. Contact us for more information.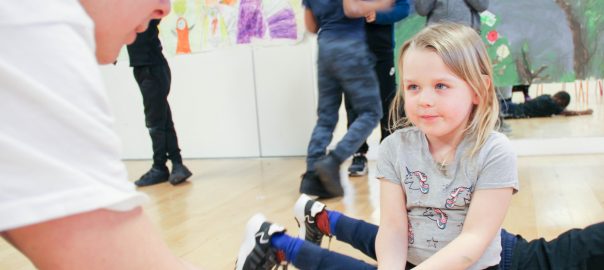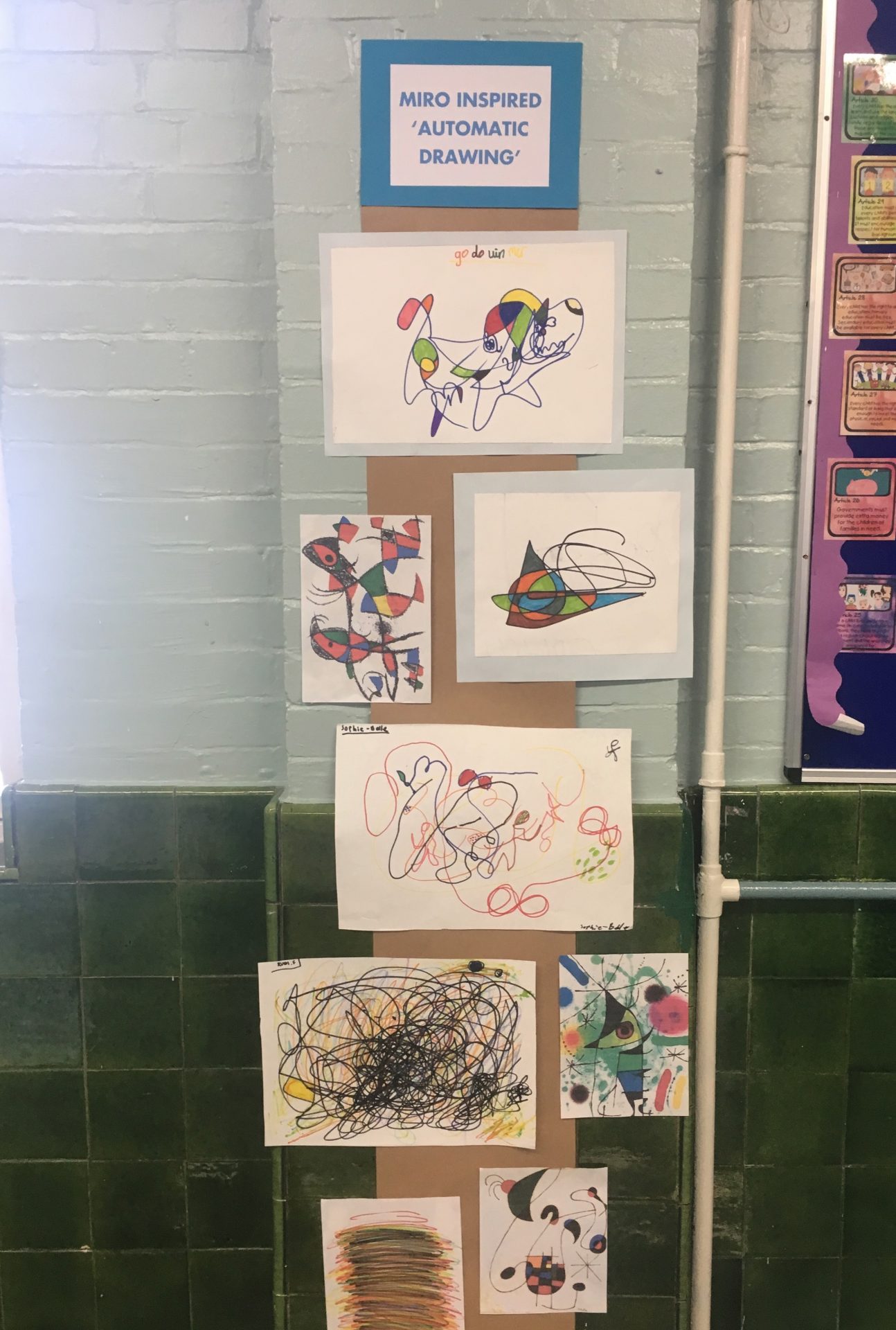 After school Art Club
Artburst Art Clubs are weekly one-hour sessions. Sessions are artist-led in drawing, painting, model making, textiles, sculpture, photography, print making. Children work in a relaxed setting and with various materials to explore individual and group creative projects. Projects can be themed or open-ended, and always support children in developing their creative ideas.
After school Drama Club
Artburst Drama Clubs are weekly one-hour sessions. Sessions are high energy, fun and inspiring. Sessions are led by professional actors who teach drama and performance, students are encouraged to free their imagination and express their creativity. The sessions include drama games, improvisation, movement and loads of fun!
After school Art & Drama Club
Usually running over a 10 week period these are led by 1 art facilitator and 1 drama facilitator. Projects end in a performance and children make, create, devise and design every aspect of their final show.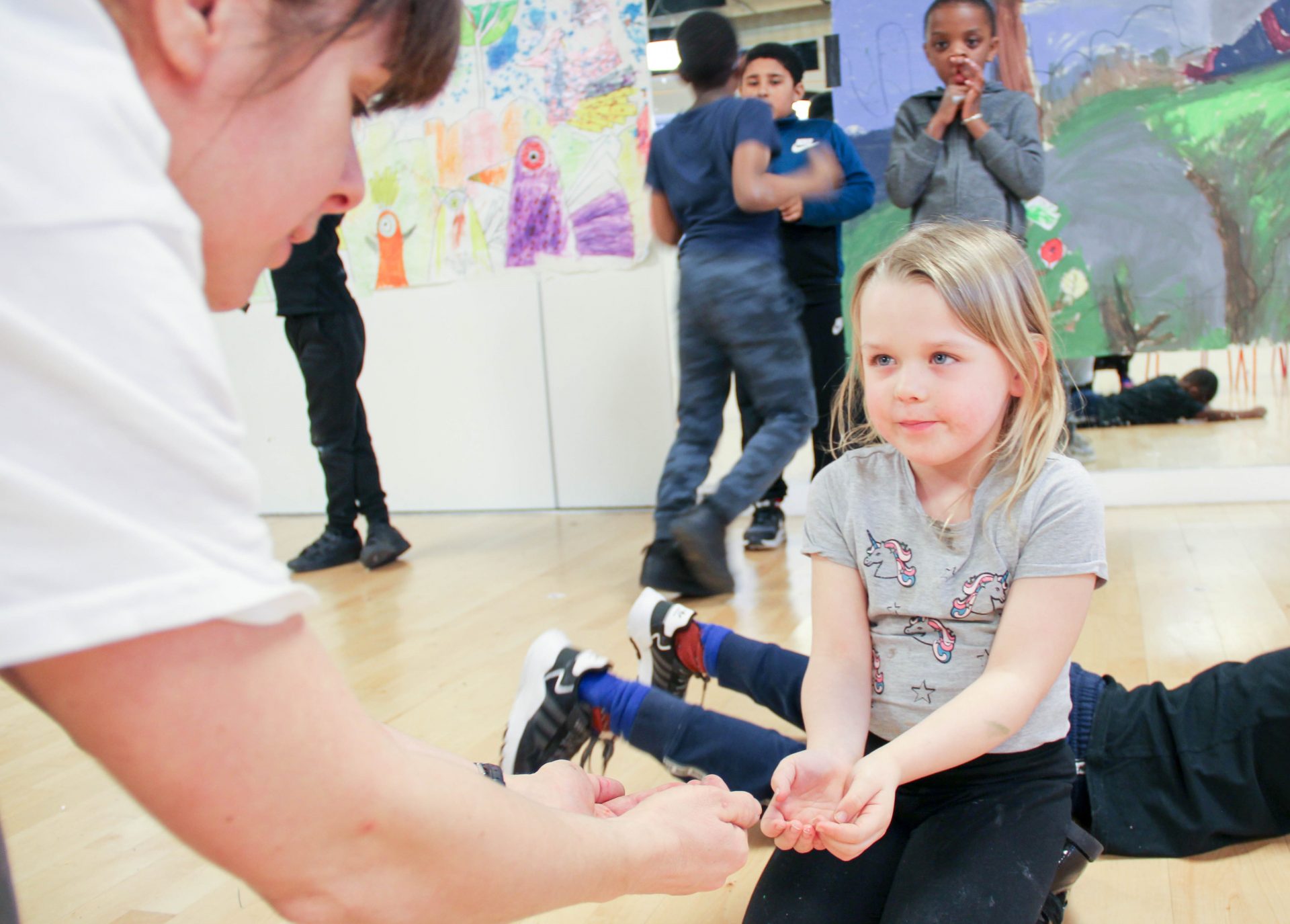 Aim:
After school clubs develop children's confidence and team-working skills. Workshop activities are very much pupil-led and children are encouraged to express their ideas and opinions, creating a real sense of ownership over the whole process.
Age Range:
Key stage 1 and 2 (5 – 11 yr olds)
Duration:
One day a week for a term
Capacity:
10 – 20 children depending on after school option.
Cost:
Please contact us to find out more about fees and booking.
Support Artburst
Artburst is not -for-profit organisation set up in 2006 and we've won local and national awards! Our sessions develop confidence, creativity and communication skills for children & families. We deliver workshops for schools, children's centres, community centres and museums – including London Transport Museum and Museum of London. We're Makaton approved – so you can have fun with signing as well as singing, movement and art.
To help in COVID-19 while we're all at home, staying safe, we're doing some online sessions to keep us happy and healthy by singing, dancing, creating and having fun while we learn!
We want to be able to provide these for families from all sorts of backgrounds and circumstances.
If you have the resources to help pay for each session – and to enable us to continue these sessions for everyone, including those who are struggling financially – please pay what you can!