The management of Artburst is overseen by our Management Committee; a group of 11 individuals with a wide range of skills and expertise who hail from professions as varied as teaching, banking, museums, advertising and work in the voluntary sector.
Jill Humphrey
A graduate of Nottingham University and a Chartered Accountant, Jill has international experience in the financial services sector. Following a 5 year stint in New York, Jill has worked as a Programme Manager in Finance for Deutsche Bank in London for the last 7 years.
Manpreet Pattar
Manpreet is currently Commercial Director for the Cricketer magazine. He has worked as a Social Enterprise consultant in previous roles.
Tamzin Barford
Tamzin Barford worked for Creative Partnerships as a Creative Consultant. Tamzin is now a primary school teacher.
Louw Tolmay
Chartered accountant with 10+ years experience working as a management accountant for PricewaterhouseCoopers. Has experience volunteering on a variety of social enterprise initiatives including Artburst, Aspire Oxford and the School for Social Entrepreneurs.
Sarah Kendall
Sarah has 11 years in the PR, media relations and publicity industry. Currently Head of PR and Communications at Fuse Sport + Entertainment. Sarah has previously worked for M&C Saatchi Sport & Entertainment she creates communication strategies for corporate sponsors including Coca-Cola and Castrol.
Kate Clark
Trained as a Child Psychotherapist, at the Institute for Arts, Therapy and Education. Four years experience of working as a Connexions advisor and counsellor with hard to reach young people at Kids Company. Worked for five years in an inner city secondary school as a Lead Learning mentor and group work coordinator, and has 5 years experience of working as a Child Psychotherapist in Hackney based primary schools.
Nadira Hussain
Nadira graduated in sociology and business computing. Nadira worked as a PA for a well-recognised osteopath and as an admin officer for the Valuation office Agency. Since then has been working for the V&A museum of childhood, reaching out to excluded and hard to reach families within local boroughs. Nadira currently works for a childrens centre in Tower Hamlets.
Tamara Pekelman
15 years experience as a programme manager, consultant and business advisor working in America and the UK. With an educational background in International Affairs, Government & Law and Social Entrepreneurship. Managed Business Link in London's Social Enterprise Support Programme. Currently on maternity leave.
Harry Walker
Harry is a communications expert that has been working across the charity sector throughout his career, specialising in Government policy and the commissioning of vital public services. He currently works for young person's sexual health charity, Brook, alongside the Family Planning Association. He previously worked for Turning Point, another charity which specialises in helping people and families of all ages with complex needs, including mental health problems, substance misuse and learning disabilities. Before Turning Point, Harry worked developing policy and communications strategies for the Co-operative Group, Oxfam, Shaun Woodward MP, the Office of the Deputy Prime Minister and Defra.
Dershna Patel
After 4 years in a large investment bank Dershna retrained as a teacher and began her teaching career in an educational charity for disaffected teenagers, many of whom were statemented with BESD (behavioural, emotional and social difficulties). Dershna is currently a Special Educational Needs coordinator in a local Hackney primary school.
Harriet Oliver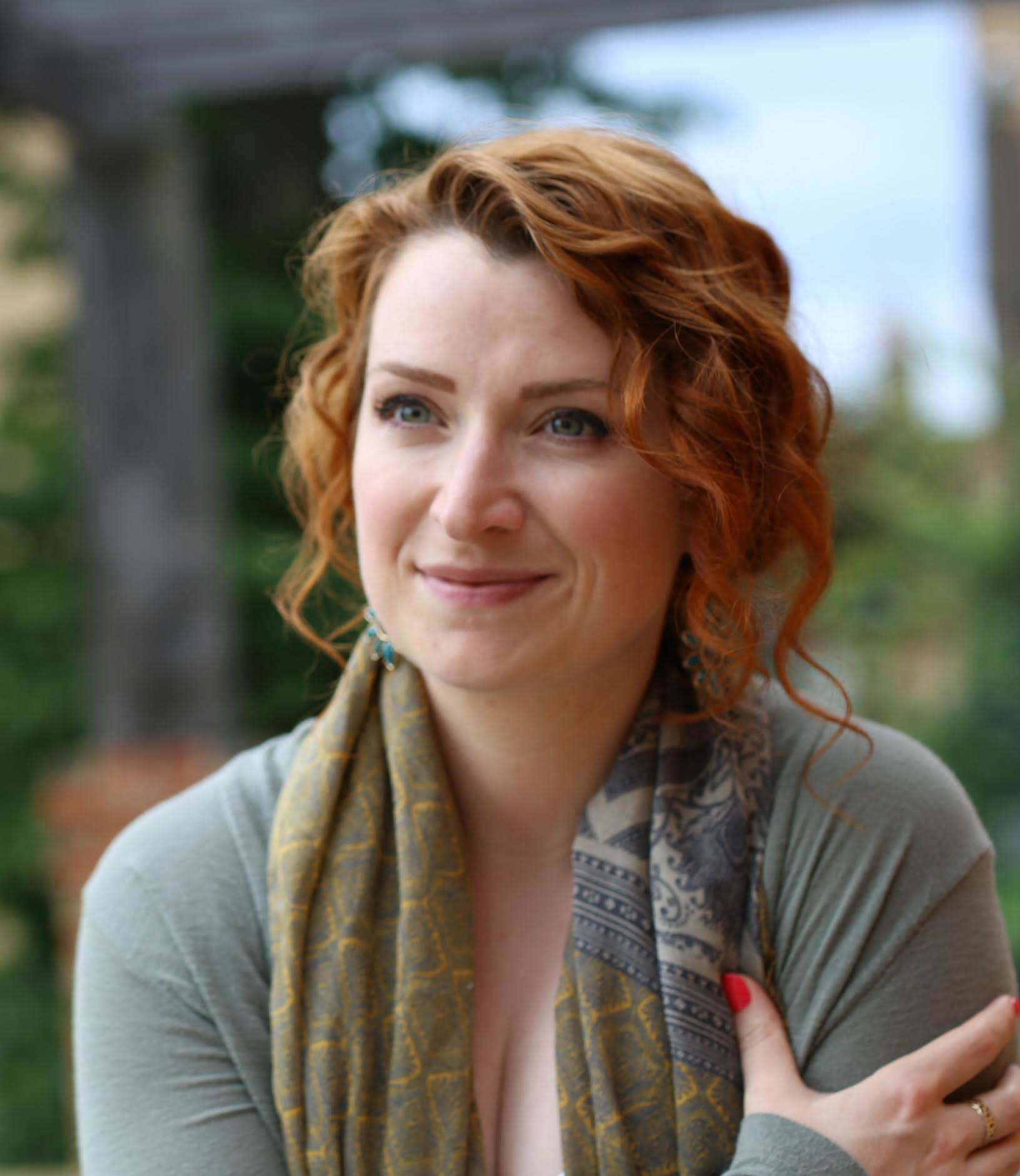 Currently working as a Personal Development Coach while studying an MA in Art Therapy. She has been interested in Art and the creative process all her life and has freelanced for Artburst since 2009. Harriet has lots of experience, as both a qualified teacher and trainee Art Therapist, working in schools and other education settings, including experience with a number of children with Disabilities, Special Educational Needs and Speech, Language and Communication Needs. Harriet is a practising artist – her first degree having been Fine Art and Community based. . View Harriet's work.