The management of Artburst is overseen by our Management Committee; a group of individuals with a wide range of skills and expertise who hail from professions as varied as teaching, banking, museums, advertising and work in the voluntary sector.
Penny Embden
Penny Embden, Co Founder of Artburst has years of experience working in the creative sector, as an Arts facilitator and Co-Director. Penny's current position is, Youth Engagement Coordinator for the charity South Northants Youth Engagement Team.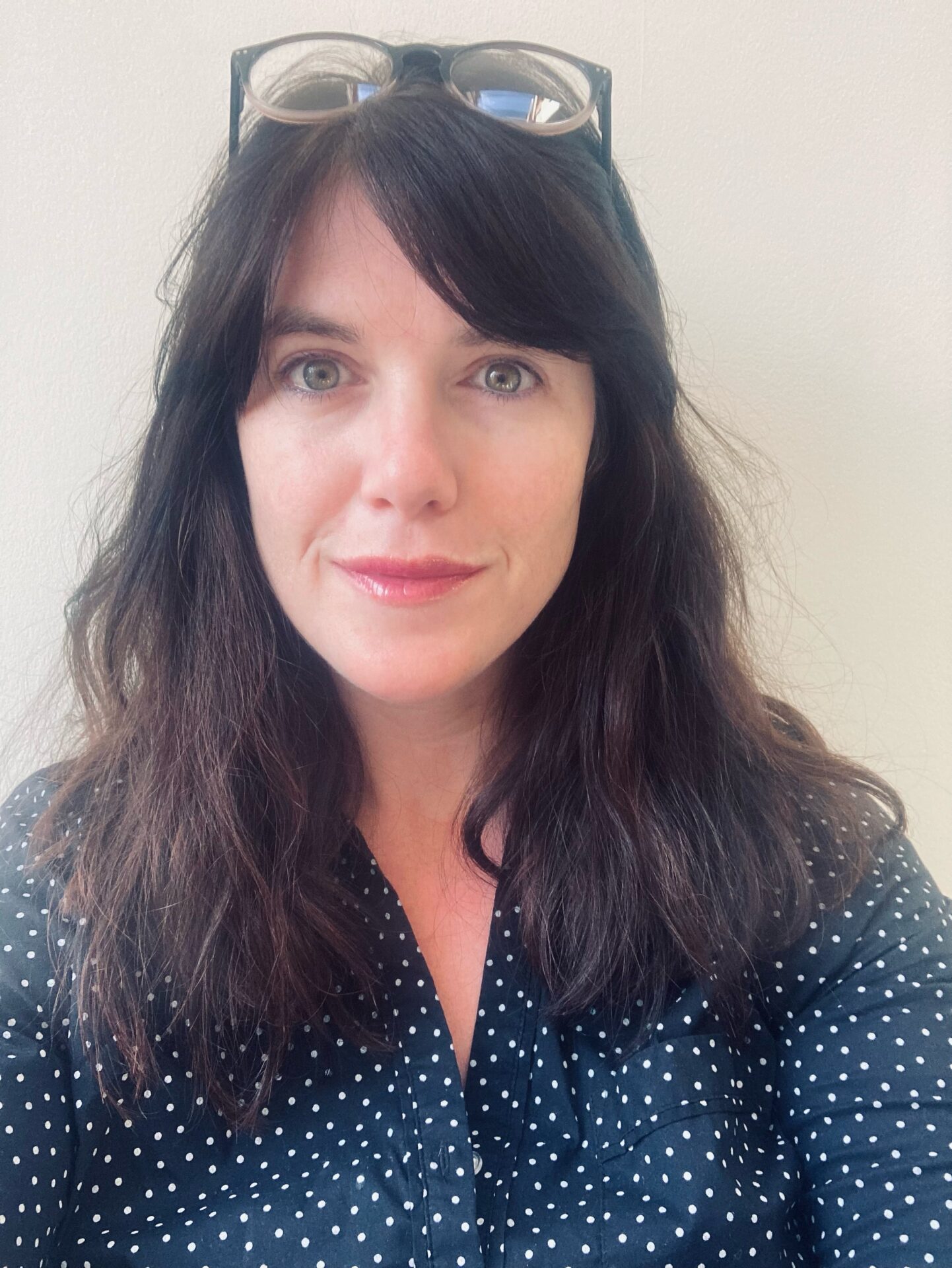 Jill Humphrey

Jill is a Chartered Accountant, with a background in banking and financial services. Jill has had a career in project and change management and has led a wide range of projects from governance, organisational design, learning, regulatory, accounting policy and technology. Throughout her career Jill has engaged with the creative sector through volunteering and trusteeships. Jill is a Trustee and Co-Treasurer of TheRSA.org and is a Business Launch Group member for the Princes Trust. Jill has worked with Amy & Penny since the launch of Artburst in 2006, becoming a director in 2012.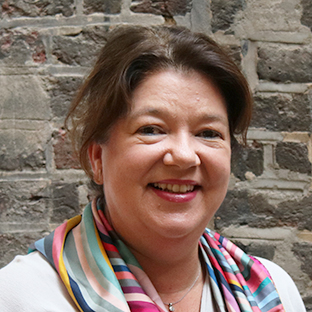 Harriet Oliver
Harriet is an Art Therapist and mental health professional based right on the Kent & East Sussex border. She is passionate about using creativity as a tool for managing and maintaining mental health and for processing the extremities life sometimes throws at us. Harriet specialises in working with children and teenagers using Art Therapy in her Art studio in Rye. Alongside this she creates a subscription for parents, art packs for children to support their mental wellbeing and mental health podcast called 'Dawn Breaks'.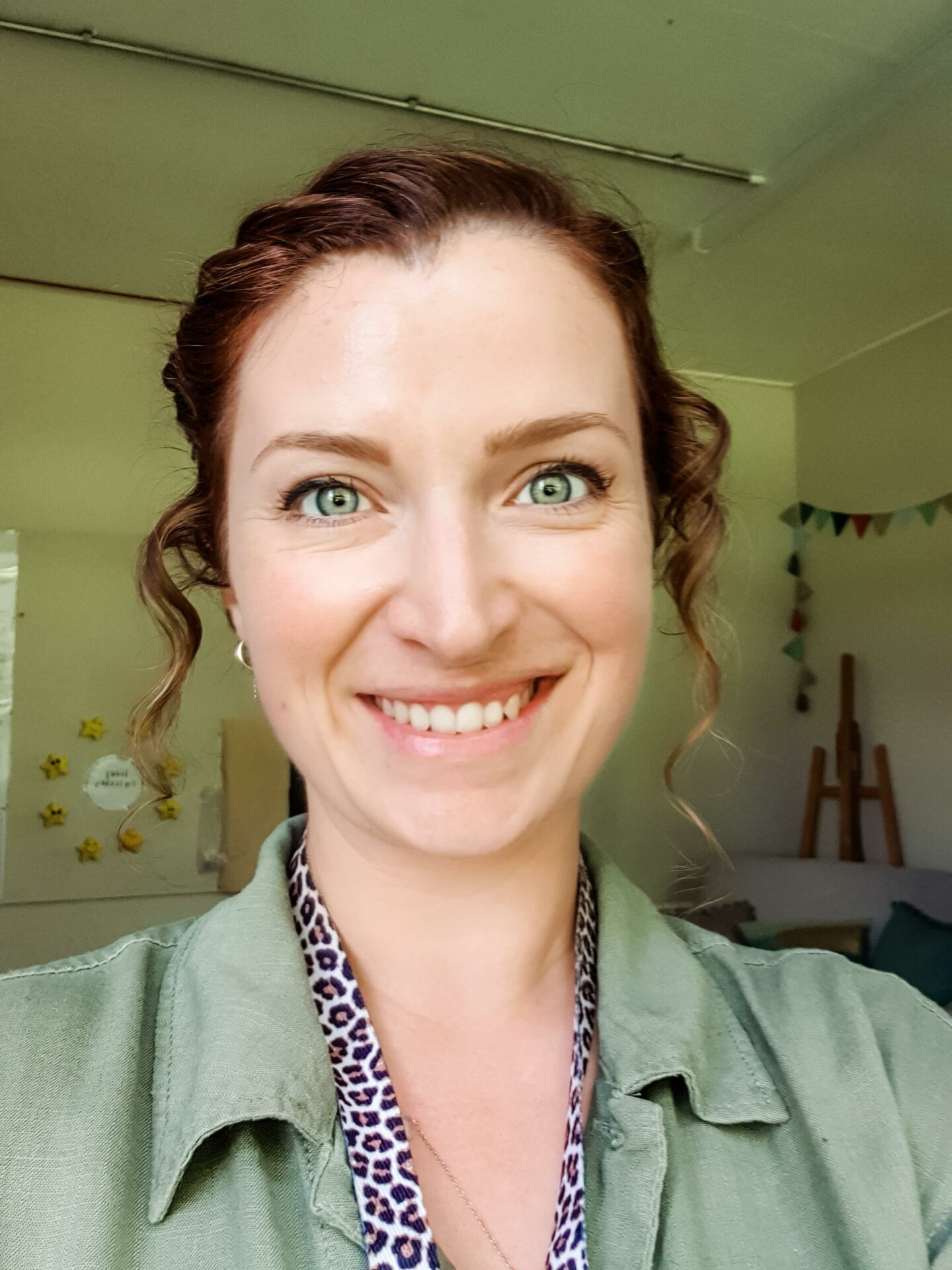 Chiara Raicovi
Chiara is a qualified primary school teacher with a background in music and Drama. She graduated in Applied Theatre, Drama, and Education at Royal Central School of Speech and Drama in 2019. She joined Artburst as a student on placement and continued to work for the company as a facilitator and administrator part-time for over a year, before completing her training as a primary school teacher with the Sheffield SCITT. She is thrilled to be collaborating with Artburst again as part of the Management Committee, as she is an advocate for the profound educational value of the creative arts in the classroom environment.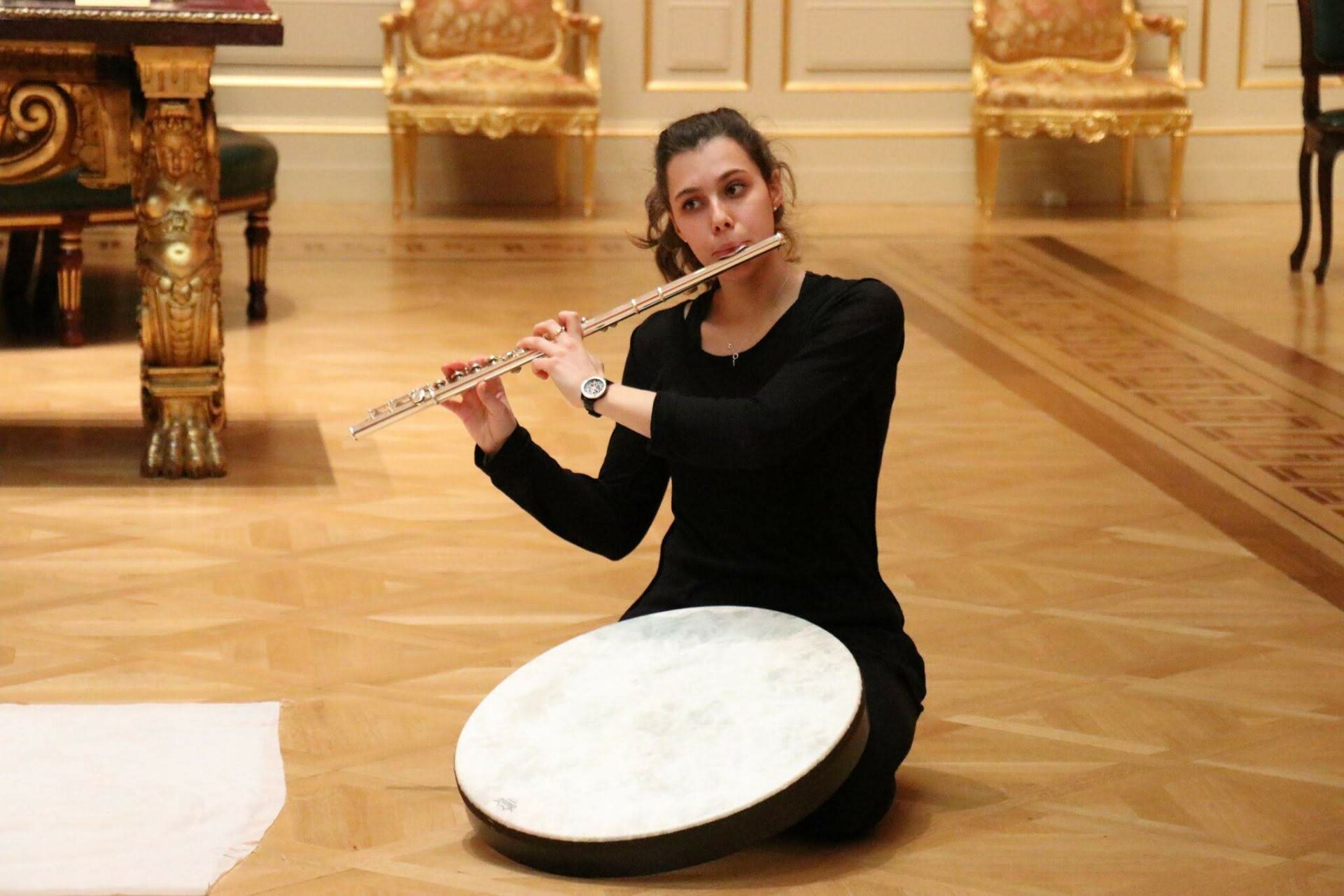 Sunney Sharma
Sunney Sharma has worked in a number of cultural organisations across the UK, initially focusing on his educational background in Fine Art and Architecture. He is currently the Arts and Wellbeing Manager for the national disability charity, Sense. Sense supports people with complex disabilities, including deaf blindness and believes Arts & Culture should be at the heart of great care.
Sunney manages a diverse and innovative national programme and team to support a wide variety of UK & International artists, practitioners and specialist care staff to deliver creative and inclusive opportunities with access at the forefront for all.
With extensive experience in the arts and social care sectors, Sunney utilises his expertise to deliver training to support and develop bespoke journeys with collaborators in creating inclusive and accessible practices.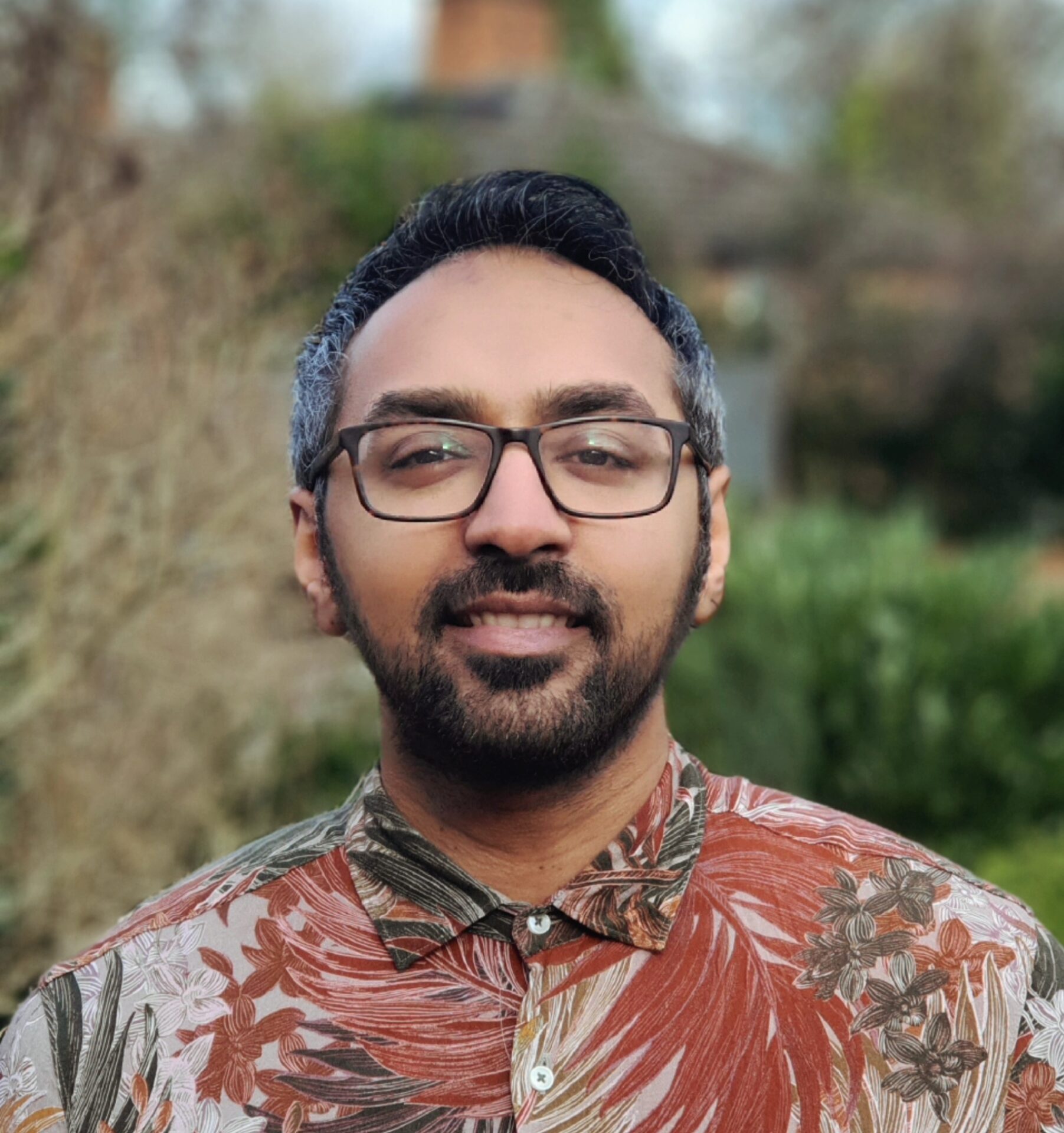 Louw Tolmay

Chartered accountant with 20+ years experience working as a management accountant for PricewaterhouseCoopers. Has experience volunteering on a variety of social enterprise initiatives including Artburst, Aspire Oxford and the School for Social Entrepreneurs.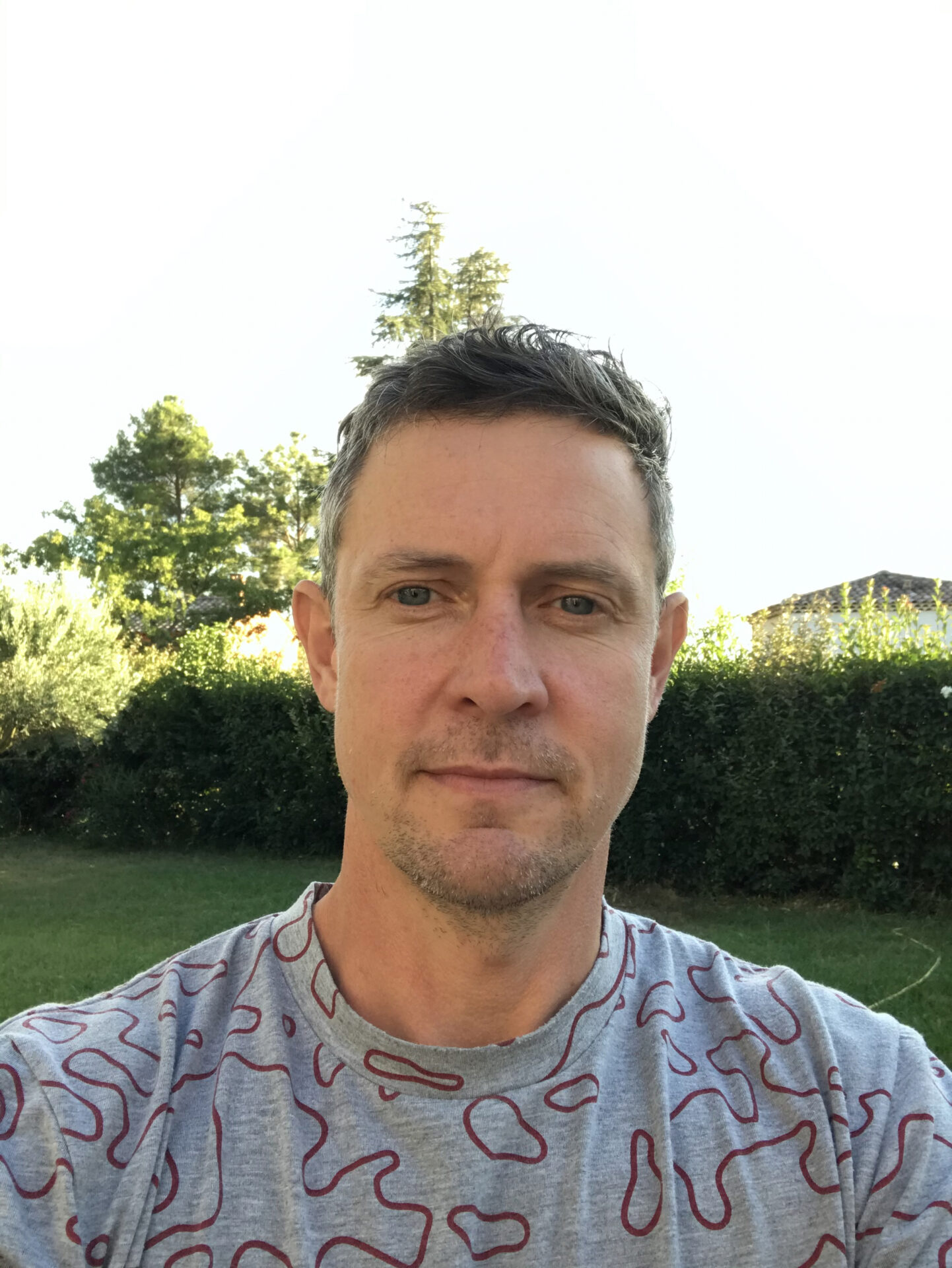 Harry Walker

Harry is a communications expert that has been working across the charity sector throughout his career, specialising in Government policy and the commissioning of vital public services. He currently works as a Director of External Affairs at the Royal College of Obstetricians & Gynaecologists, having previously worked for young person's sexual health charity, Brook, alongside the Family Planning Association. Prior to that he worked for Turning Point, another charity which specialises in helping people and families of all ages with complex needs, including mental health problems, substance misuse and learning disabilities. Before Turning Point, Harry worked developing policy and communications strategies for the Co-operative Group, Oxfam, Shaun Woodward MP, the Office of the Deputy Prime Minister and Defra.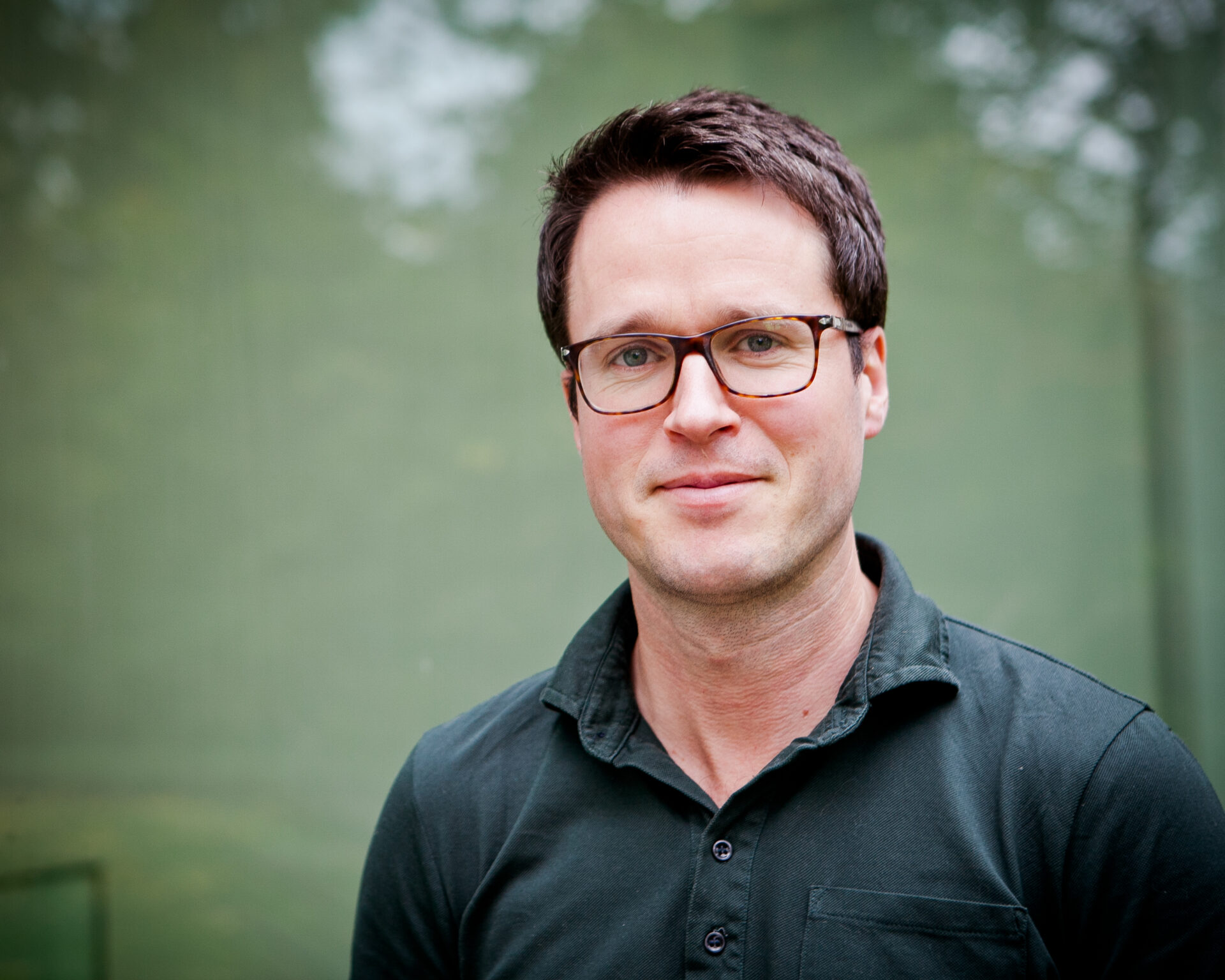 Shartyn Williams
With nearly 20 years experience in award-winning publishing houses and content marketing agencies, Shartyn is a senior client services and operational lead with a proven record in developing and maintaining long-term client relationships, delivering market-leading work, driving processes as well as nurturing talent. She currently works at Cedar Communications as Group Operations Director, and has previously been magazine publisher for brands including Weight Watchers and Sainsbury's. Shartyn is a proud Hackney resident and parent to two primary school-aged children. She is passionate about her community and the next generation growing up in the area.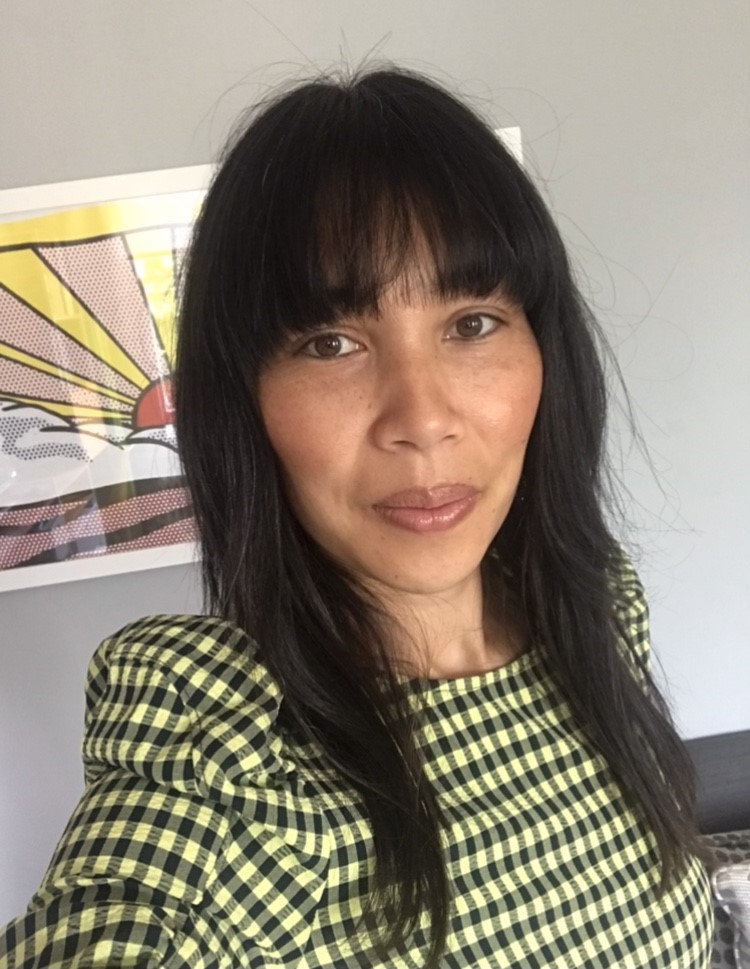 Jessica O'Donovan
Jessica has 15 years experience working within client services at both large scale global and boutique design agencies. Prior to this she worked in the third sector at Shelter, the housing and homelessness charity. Her expertise is to nurture and grow client relationships to gain trust and loyalty and motivate the design team to deliver to exceed client expectations. She is a long term Hackney resident and mother of two young children.