Welcome to the No Pens Puppet Show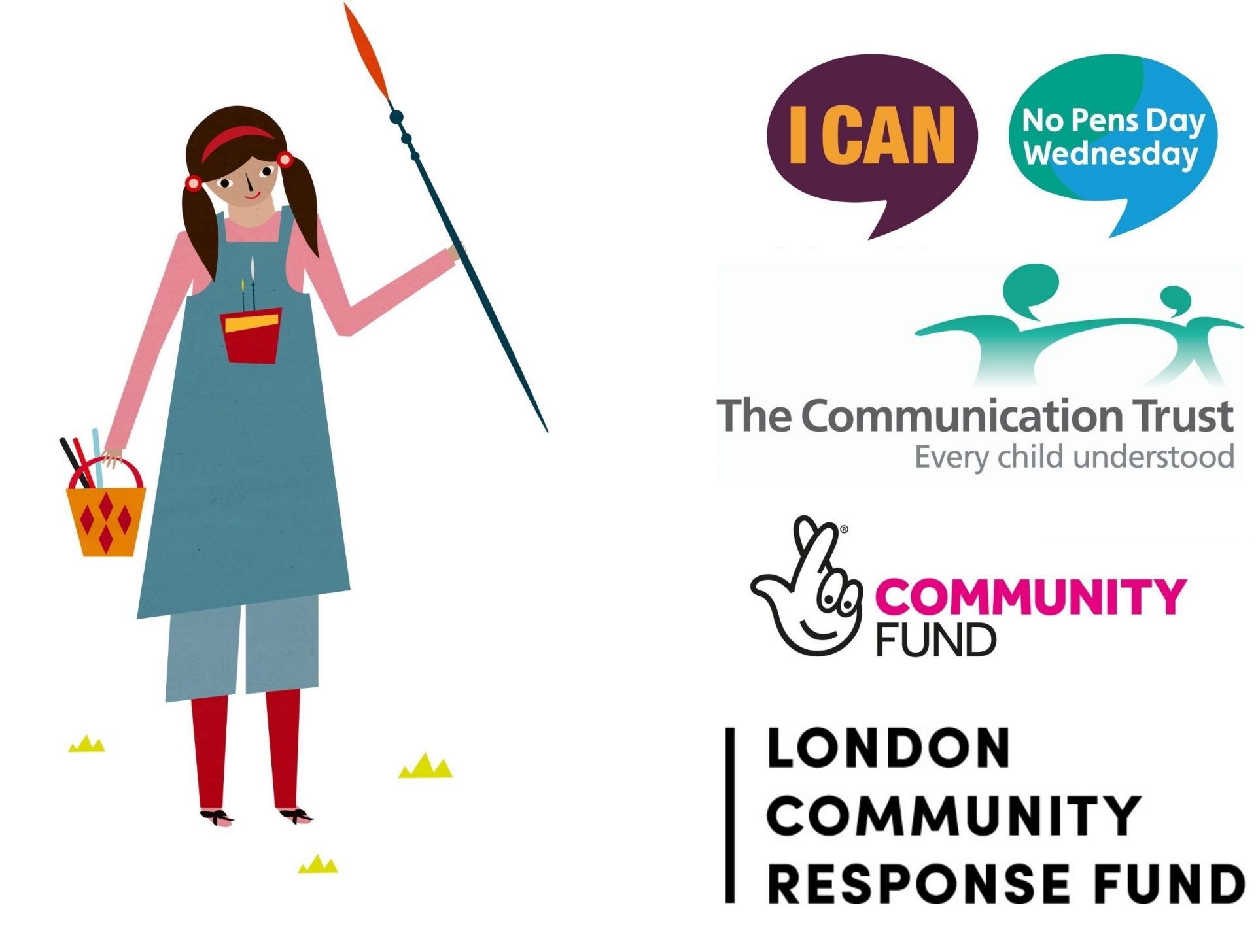 Let's get making!
No Pens Wednesday is an initiative from the ICAN Charity.
We have created a range of FREE creative downloadable resources and videos so that you can put on a puppet show with your class.
You have two ways you can make your puppets: either using 'Modroc' which is available from all art material suppliers (sometimes known as 'art roc') or you can print out our downloadable cardboard puppet templates.
Click on the Key Stage 1 or Key Stage 2 guides below which will help you through the process.
We hope you enjoy making your puppet show… but just remember, no pens allowed!
🏆🥇We'd love to see your finished work – please send any pictures to info@artburst.co.uk or tag us @artburst on Instagram or @artburstltd on Facebook and Twitter and we'll send your class a certificate! 🥇🏆
KS1
KS2