Artburst is an award-winning organisation, below are some of our proudest achievements:
Shortlisted 2021 Award for enabling accessibility for children with SEND and SLCN to learn alongside their peers NASEN.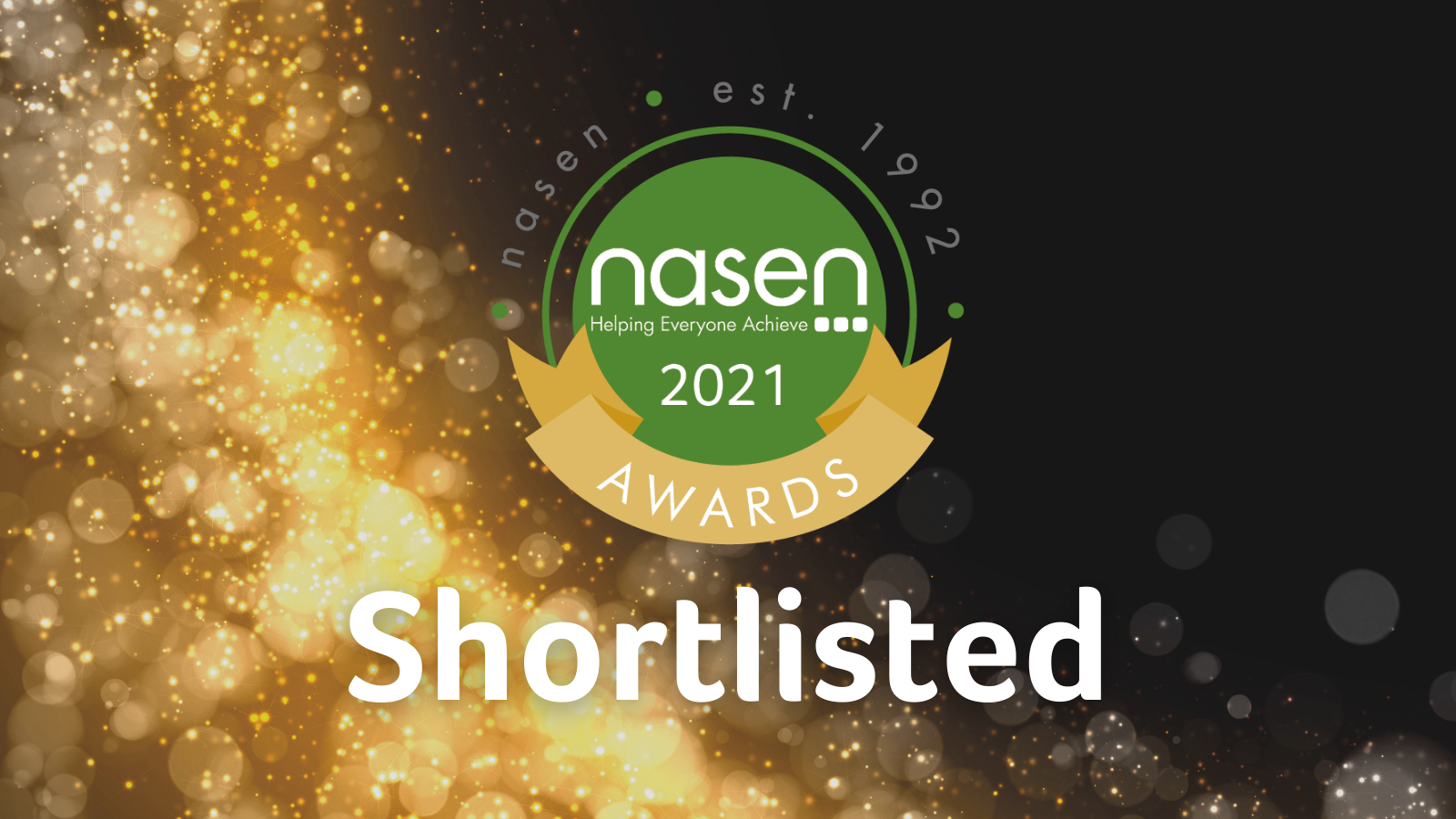 Artburst was delighted to be shortlisted for this national award along with two others. This was for our work for No Pens Day and for our Marge Monster wellbeing project creating accessible resources.
SLCN Innovation Award 2013/14 Shine a Light Awards
Joint Project Winner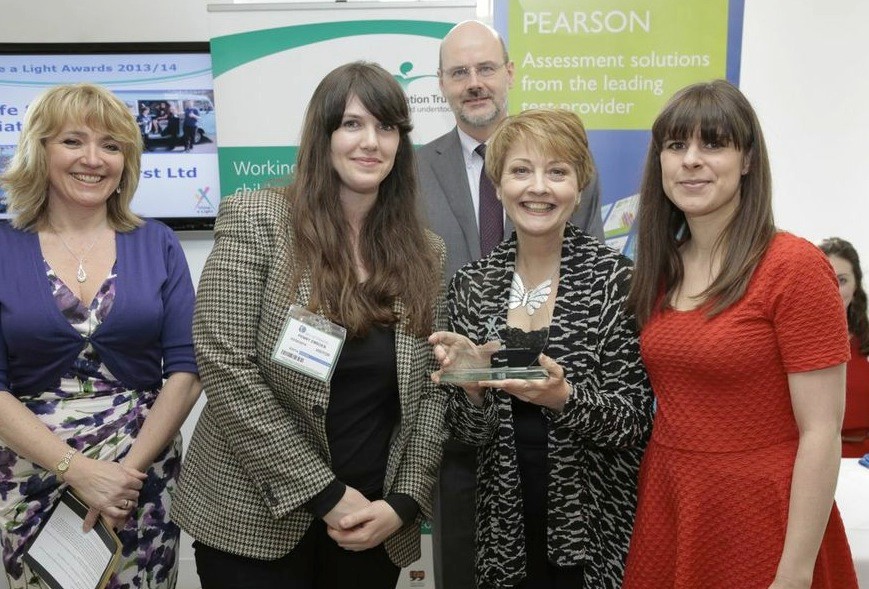 Artburst was the joint project winner of SLCN Innovation Award at the 2013/14 Shine a Light Awards for our work providing educational workshops that improve the oracy and literacy skills of children and young people in London through drama, art, music and movement. The award was given in recognition of our 3 year Big Lottery funded project Speak Out. Nearly 300 parents improved their understanding of their children's learning needs and learnt ways to facilitate their child's language and communication skills by the end of the project.
https://www.pearson.com/uk/educators/special-educational-needs-disability/send-blog/2014/04/shine_a_light_award_winners.html
The National Lottery Awards 2013
Nomination
The Speak Out Project was nominated for The National Lottery Awards 2013 for the wonderful work the project does to change lives and improve communities.
Hello/Communication Trust Shine A Light Awards 2012
Short-listed as a finalist
Shine a Light was designed to honour individuals, teams, projects, communication friendly settings and communities that have demonstrated excellence in supporting the needs of all children and young people's communication, including those with speech, language and communication needs (SLCN). The awards were developed by The Communication Trust and Pearson Assessment as the flagship event of the Hello campaign, the national year of communication which ran in 2011.
Adiaha Antigha Community Achievement Award 2011 Contributing to Children and Young People's Wellbeing
Winner
One of the highlights in Hackney's voluntary and community sector calendar is the yearly Adiaha Antigha Award Ceremony. The founder of Hackney CVS, Adiaha Antigha (1949 – 2006) made a huge contribution to the local voluntary and community sector and the ceremony in her memory celebrates the excellence and diversity of Hackney's third sector.
Mayor of Hackney's Business Awards 2009 Best New Start Up
Winner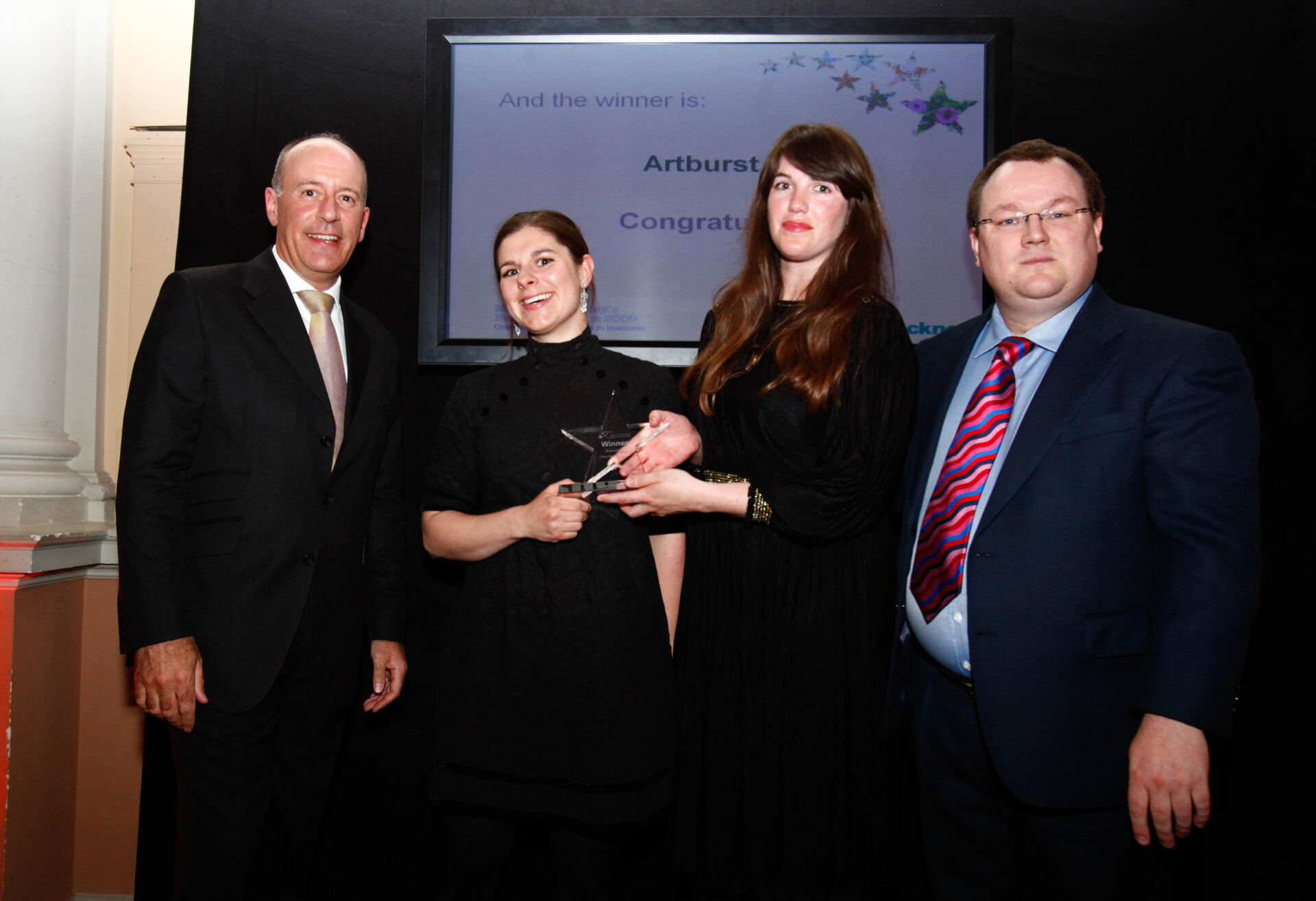 The annual awards are dedicated to recognising and celebrating the excellence and diversity of businesses in the borough. Jules Pipe, Mayor of Hackney, said: "These awards are about celebrating excellence. They are also about recognising the outstanding contribution that local businesses make to Hackney's economy.
Archant North & West London Business Awards 2009 Community Award
Winner