Family Explorers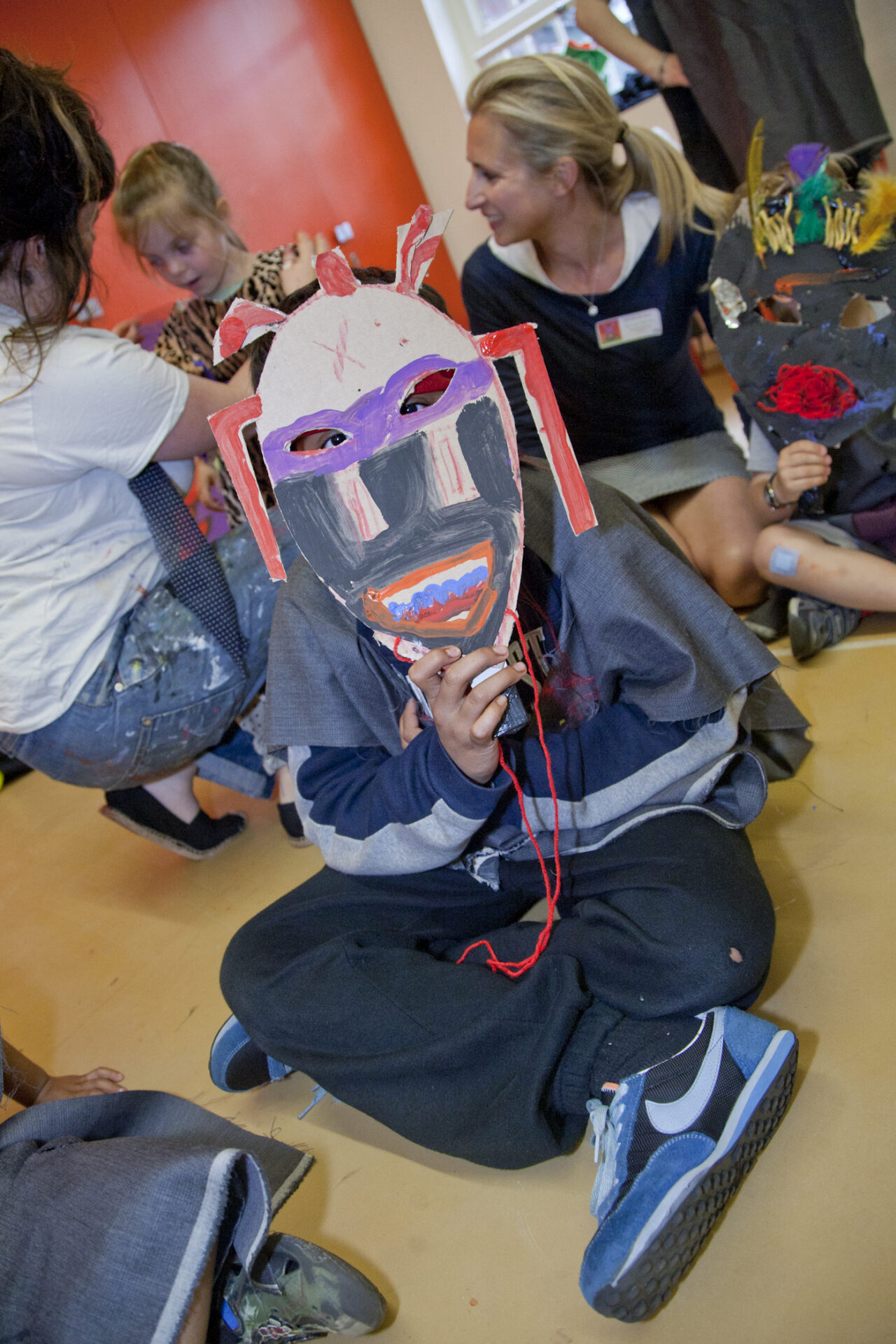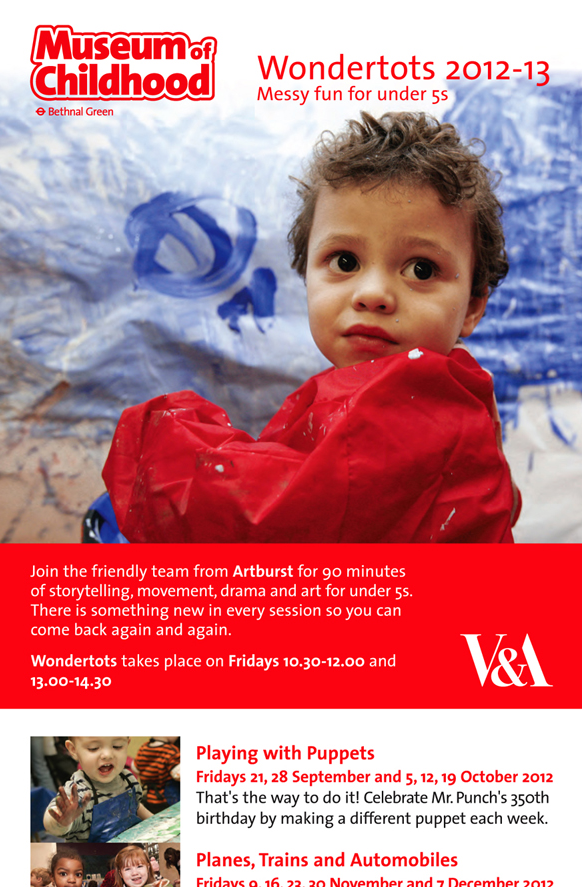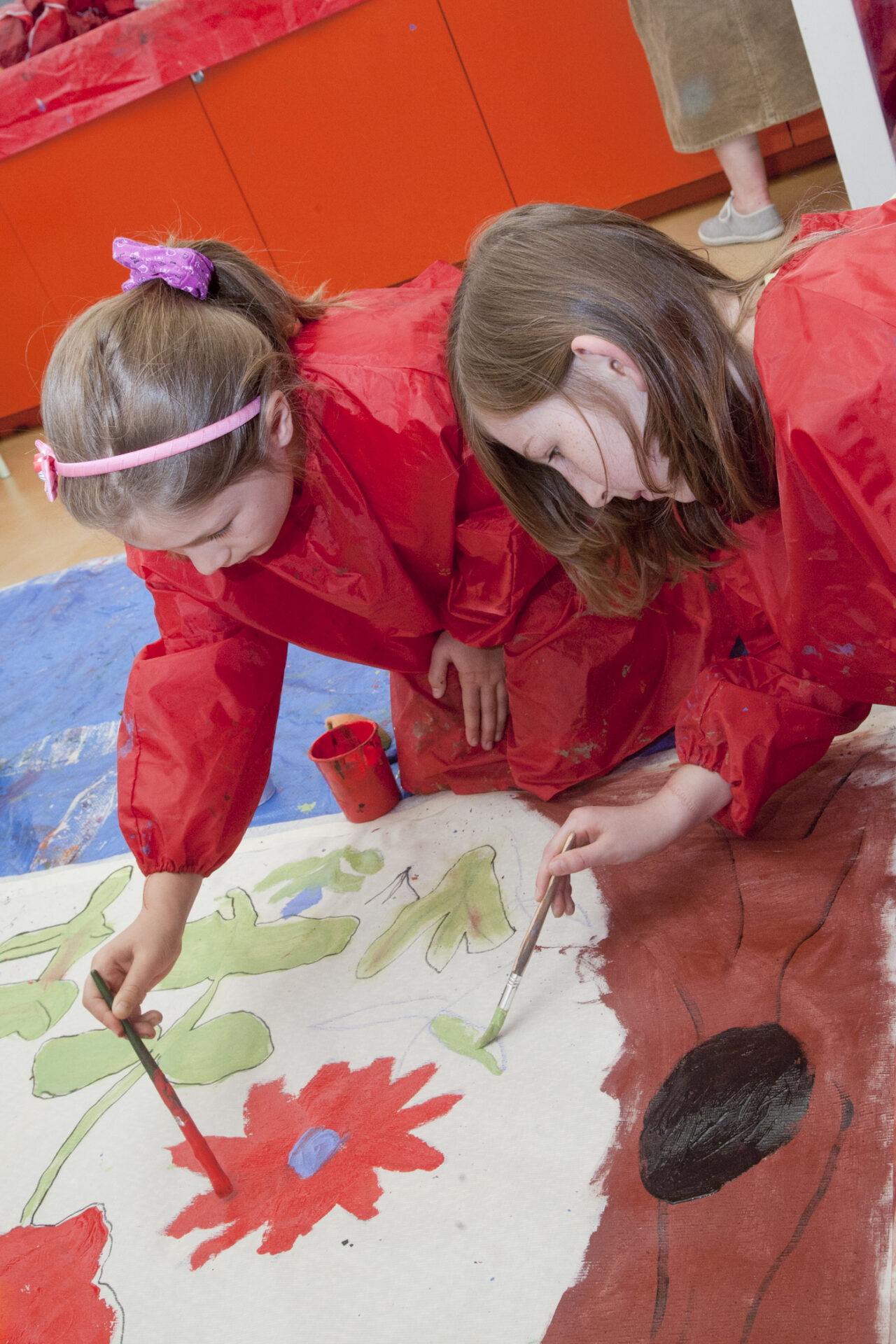 Artburst has ran three strands of the Family Explorers programme for the V&A Museum of Childhood in Bethnal Green which started in 2010 and ran until 2014. The aim of Family Explorers was to create fun, interactive educational experiences that encouraged parents or kinship carers and children to learn together.
Wondertots
Wondertots were weekly sessions for under 5s and their parents or carers that integrated art, music, movement and drama. The session included story telling, parachute, dancing, singing, painting and craft making based on the museum's collections as well as visiting exhibitions. Wondertots led to the creation of the Artburst Action songs based on the museums collections including the very popular Moving Toys.
Wordburst
Wordburst ran daily during the school half term holidays and aimed to ignite a passion for reading through family learning. The workshops were designed for 5 – 11 year olds who stay for the day with their parents or carers and learnt a short performance, as well making an item of costume and set. At the end of the workshop they performed a short play to the general public in the museum's gallery space.
Making SENse
Artburst delivered the regular Making SENse workshops at the museum. The workshops were designed to welcome parents with children who have special educational needs and explore how museums and galleries can support their child's special developmental needs. The programme aimed to develop the family's familiarity and confidence within a museum setting, utilising existing displays, interactive, and resources to maximum benefit.