Cosy Creations Competition Deadline!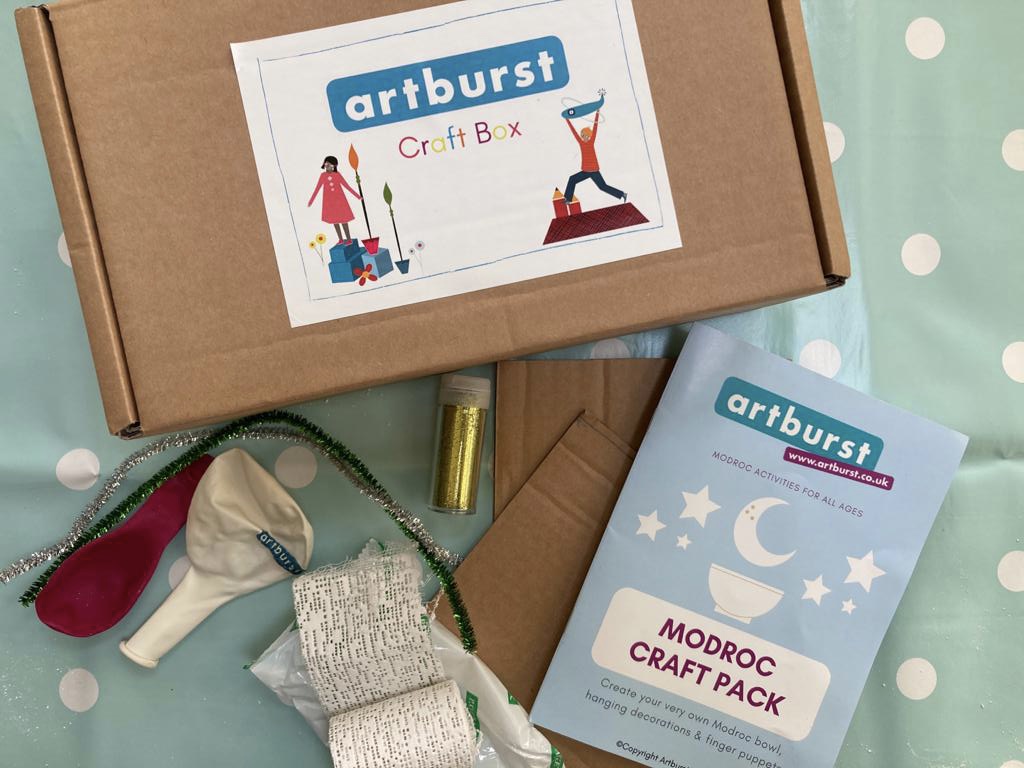 It's the last day of our Cosy Creations Competition and we've got some amazing prizes to give away!
To enter all you need to do is send us a picture of your 'Cosy Creation' (a picture, sculpture, or poem) and send it to info@artburst.co.uk or via DM on Instagram or Facebook ✨
All entries will receive an Artburst certificate and the top THREE entries will win a special Artburst Modroc Starter Kit for you to make your own Artburst crafts at home!
Competition closes at 5pm today – so get your entries in quick!