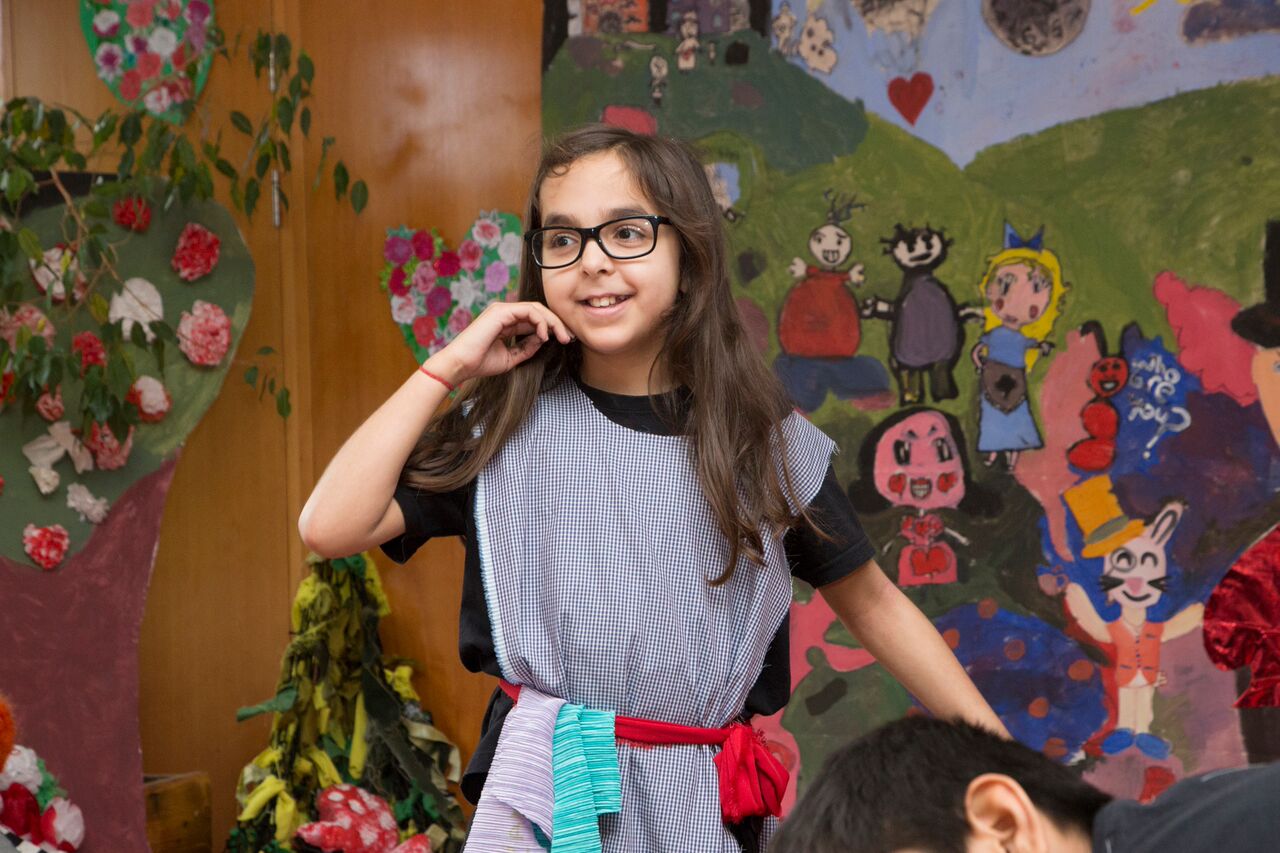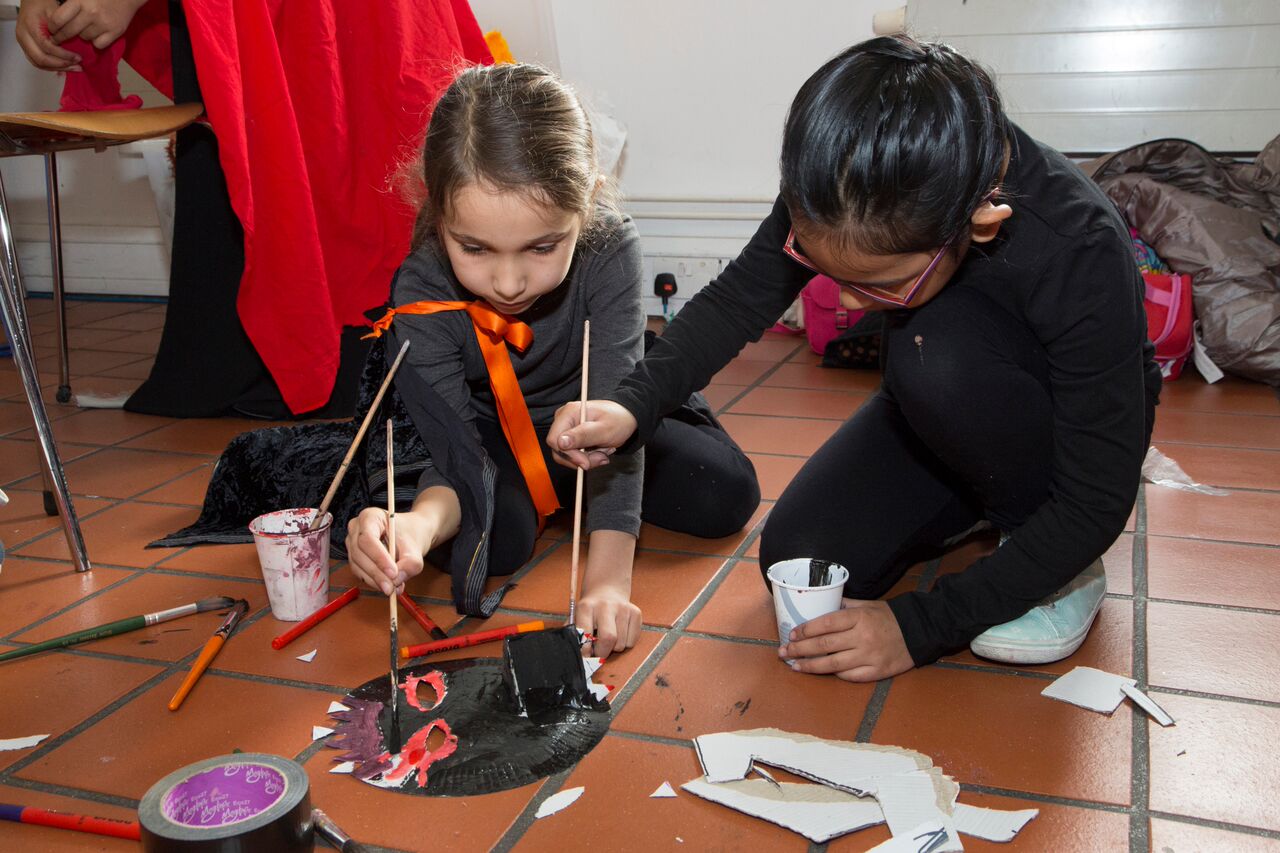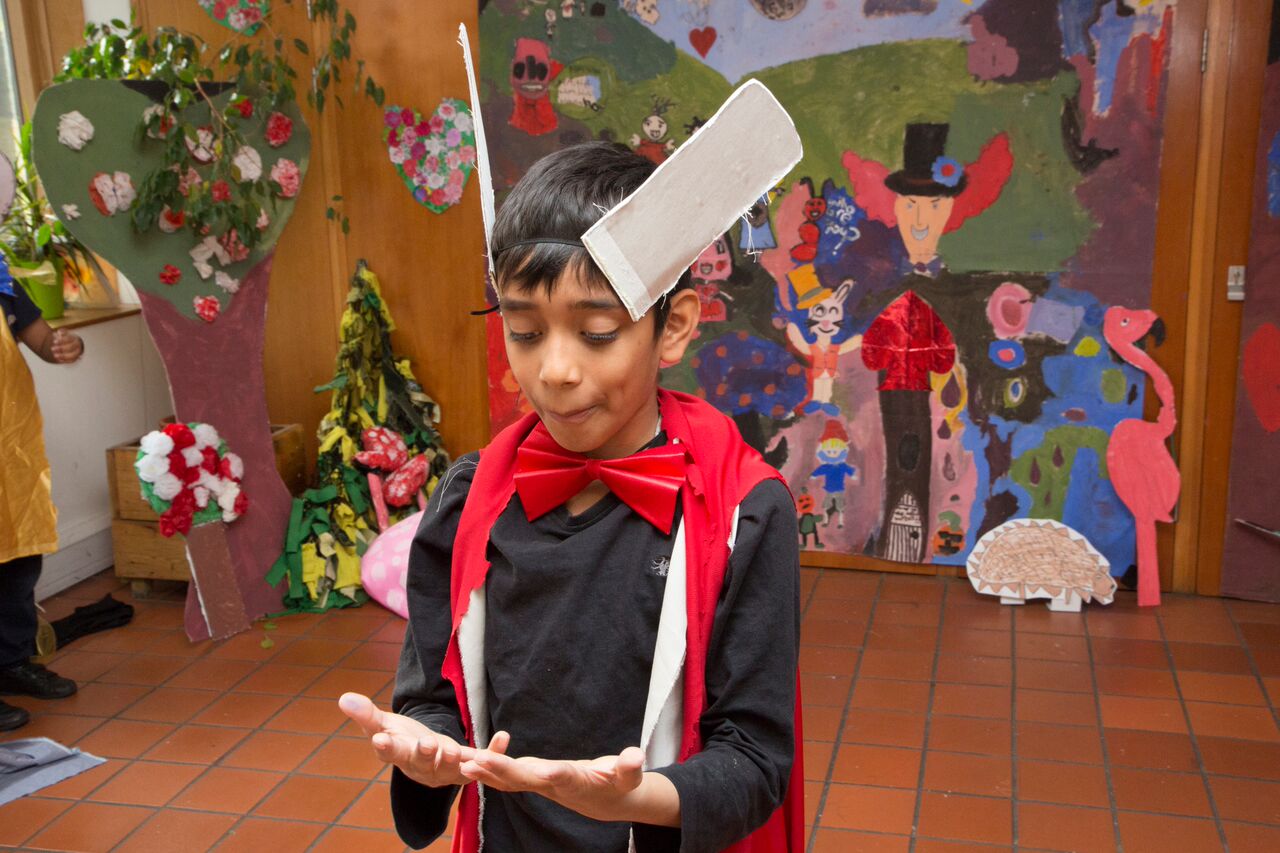 Workshop Type:
Make a Play is a week-long performance-based workshop for 8-12 year olds. Over the course of a week students will devise their own script based on a classic children's story, design and build sets, and invent costumes. On the final afternoon of the project children will perform their play to family, friends and teachers, showcasing their impressive creations!
Objective:
Make a Play workshops develop children's confidence and team-working skills. Workshop activities are very much pupil-led and children are encouraged to express their ideas and opinions, creating a real sense of ownership over the whole process.
Age Range:
8 – 12 yr olds
Duration:
1 week (5 days)
Themes:
The Wizard of Oz, The House the Sailed Away, James and the Giant Peach, Charlie and the Chocolate Factory, Fantastic Mr Fox, The BFG.
Cost:
Please contact us to find out more about fees and booking.