Play in a Day is a whirlwind performance-based workshop for Key Stage 1 & 2 children, based on well-loved children's storybooks. Children explore the story through drama, music and movement. Each child will design and create an item of costume and work in small groups to paint a backdrop for their tale. In the second half of the workshop the whole group comes together to retell the classic text in a performance packed with actions, movements and sounds! At the end of the workshop there is always a short performance for family, friends or the school.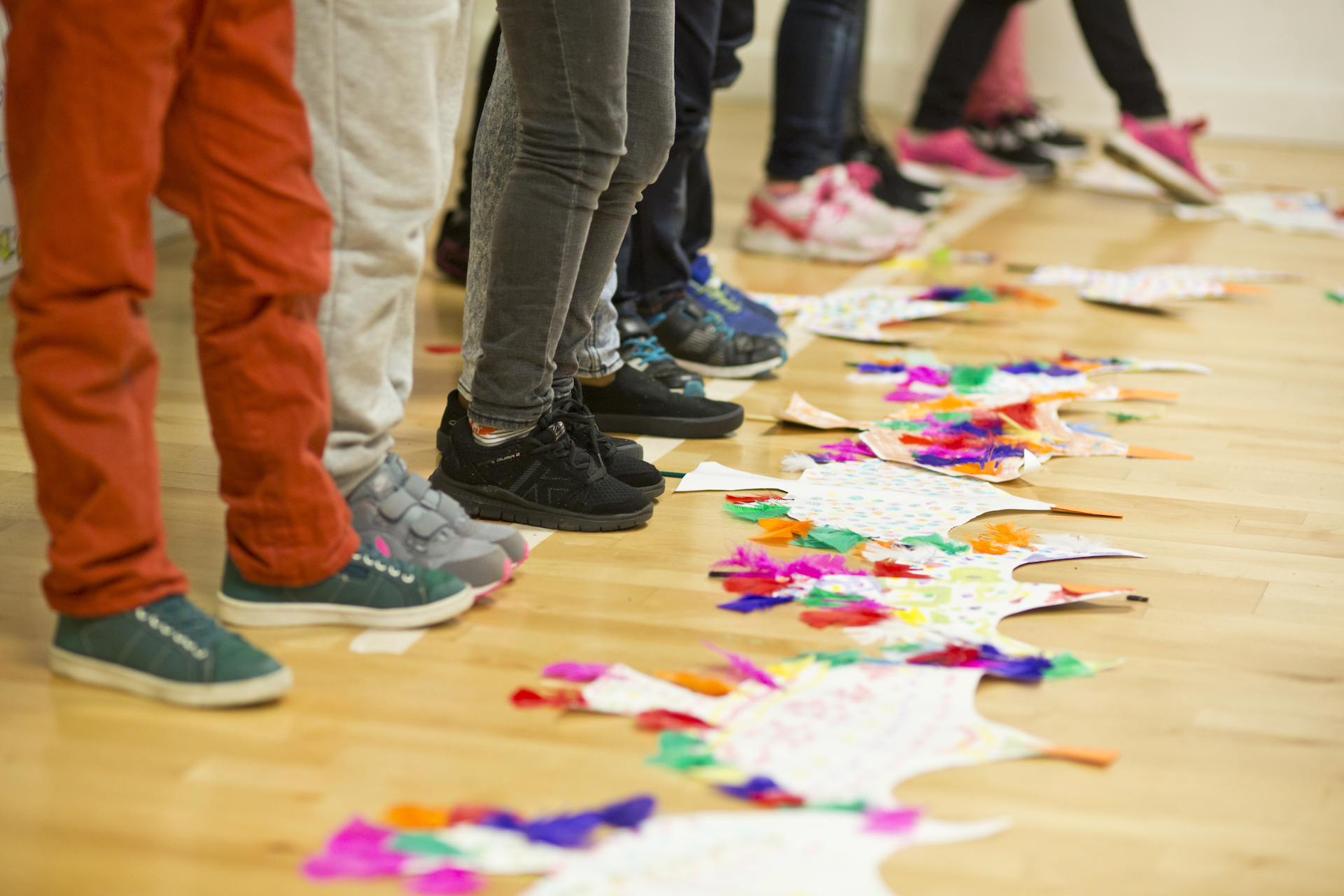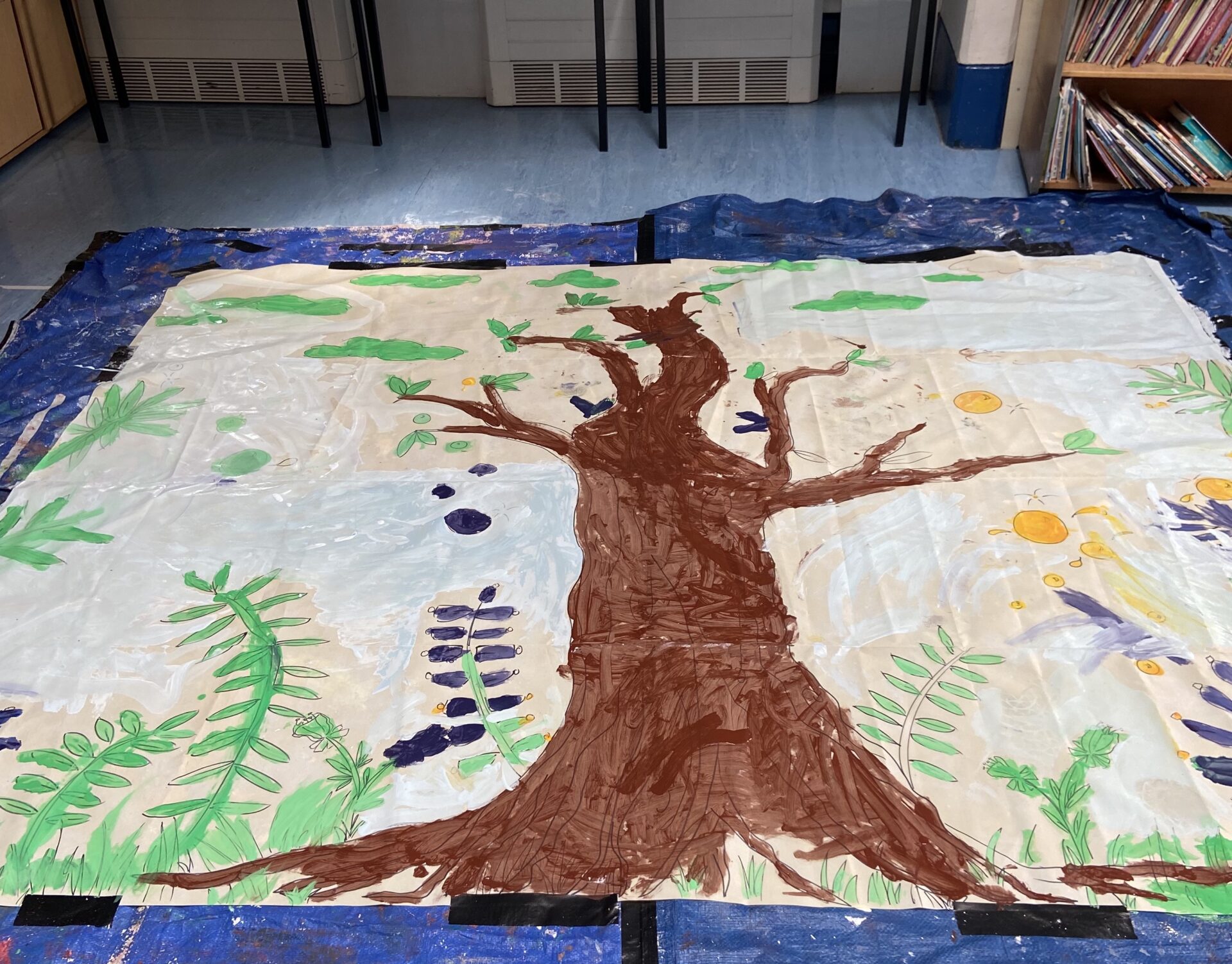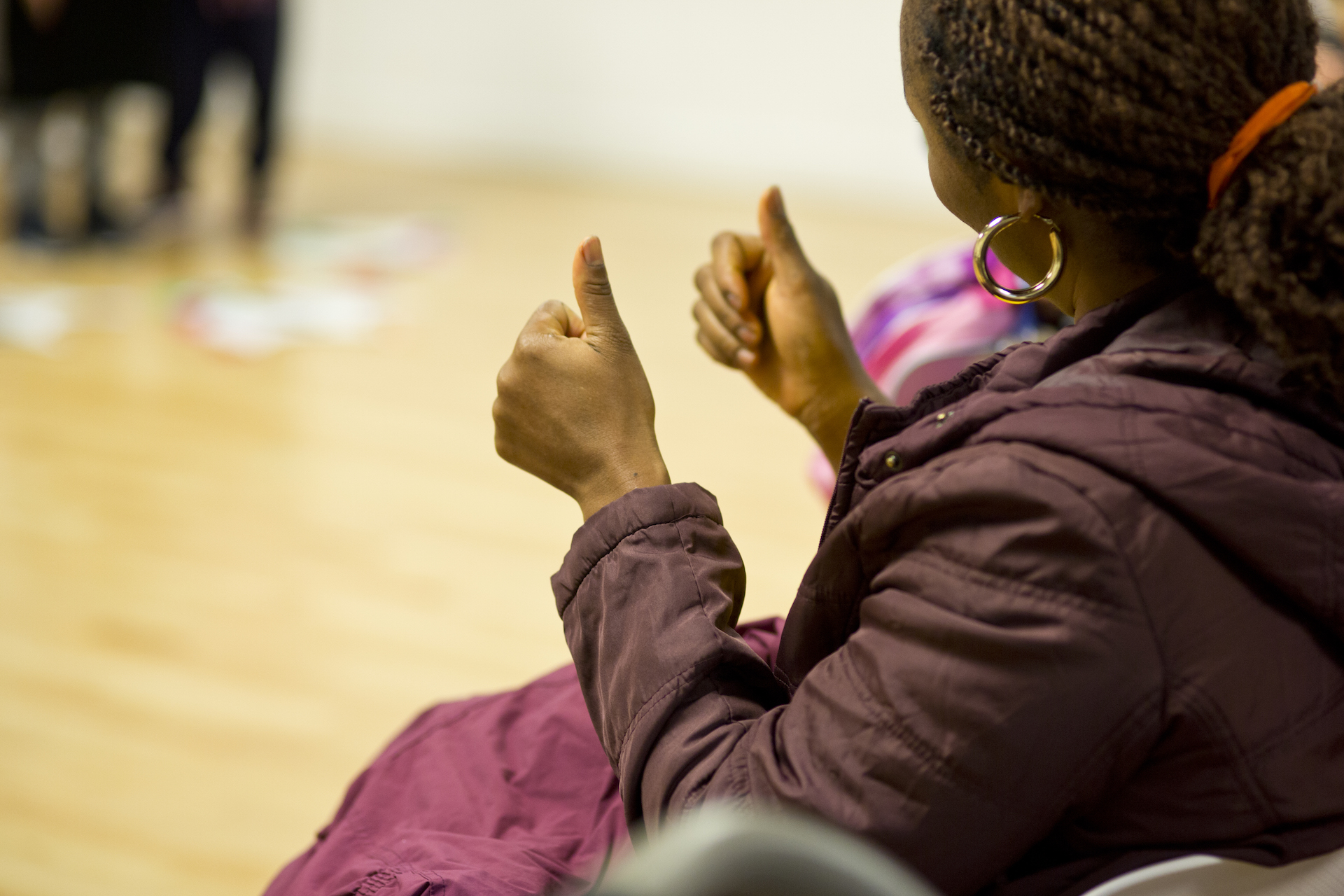 Play in a Day workshops are ideal for children that speak English as a second language, and are aimed at building confidence and engagement with children's literature.
Duration:
1 day (up to 6 hours)
Capacity:
1 class (30 children)
Themes:
Katie's Picture Show, Artburst Wild Rumpus, The Night Pirates, Not Now Bernard, Room on the Broom, Jack and the Beanstalk, The Paper Bag Princess, The Tiger who came to Tea, Pinocchio and many more!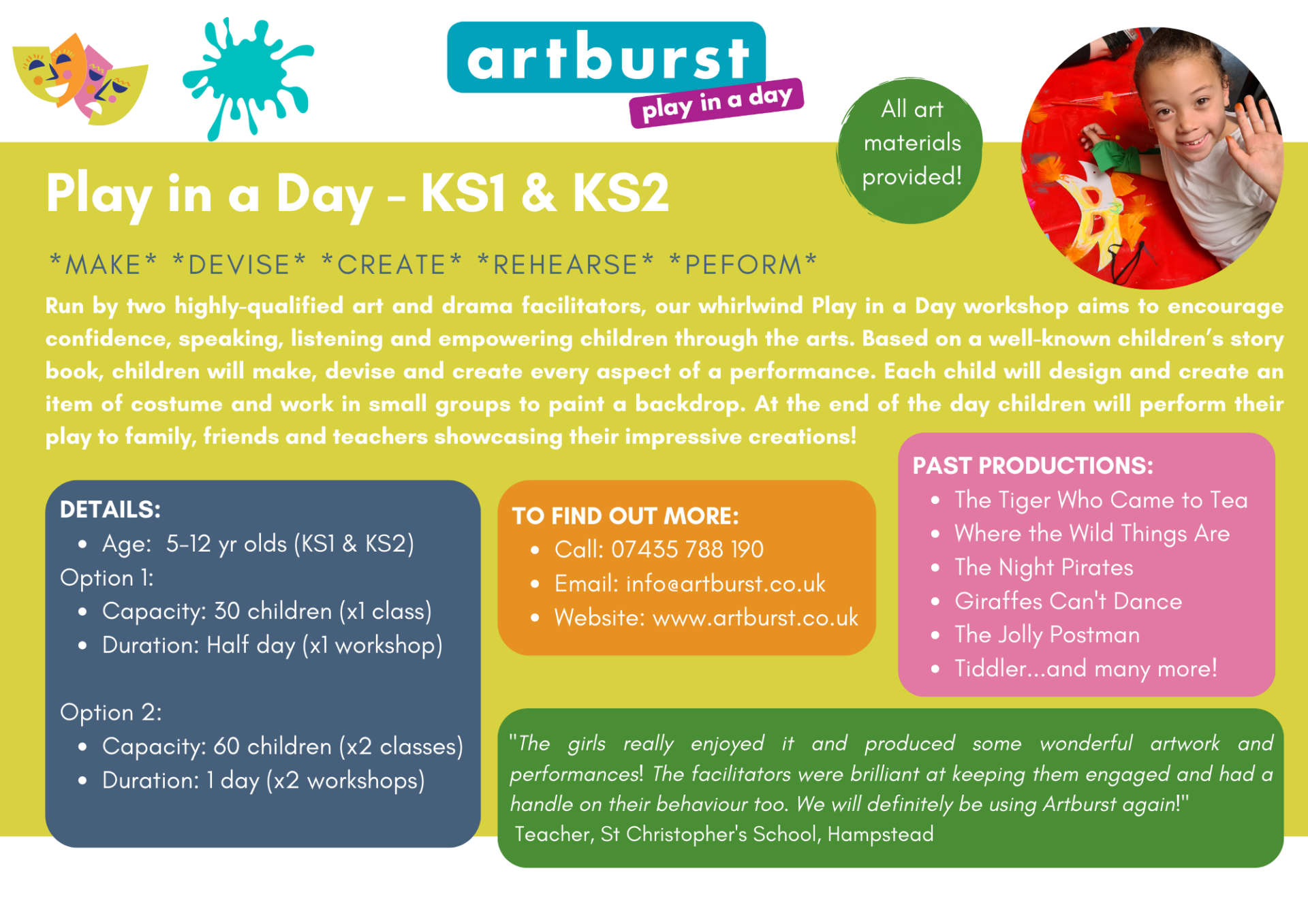 Please contact us at info@artburst.co.uk to find out more about fees and booking.